Experience the ultimate versatility and precision with the:
Xtool M1 Laser Cutter and Engraver 10W (Desktop)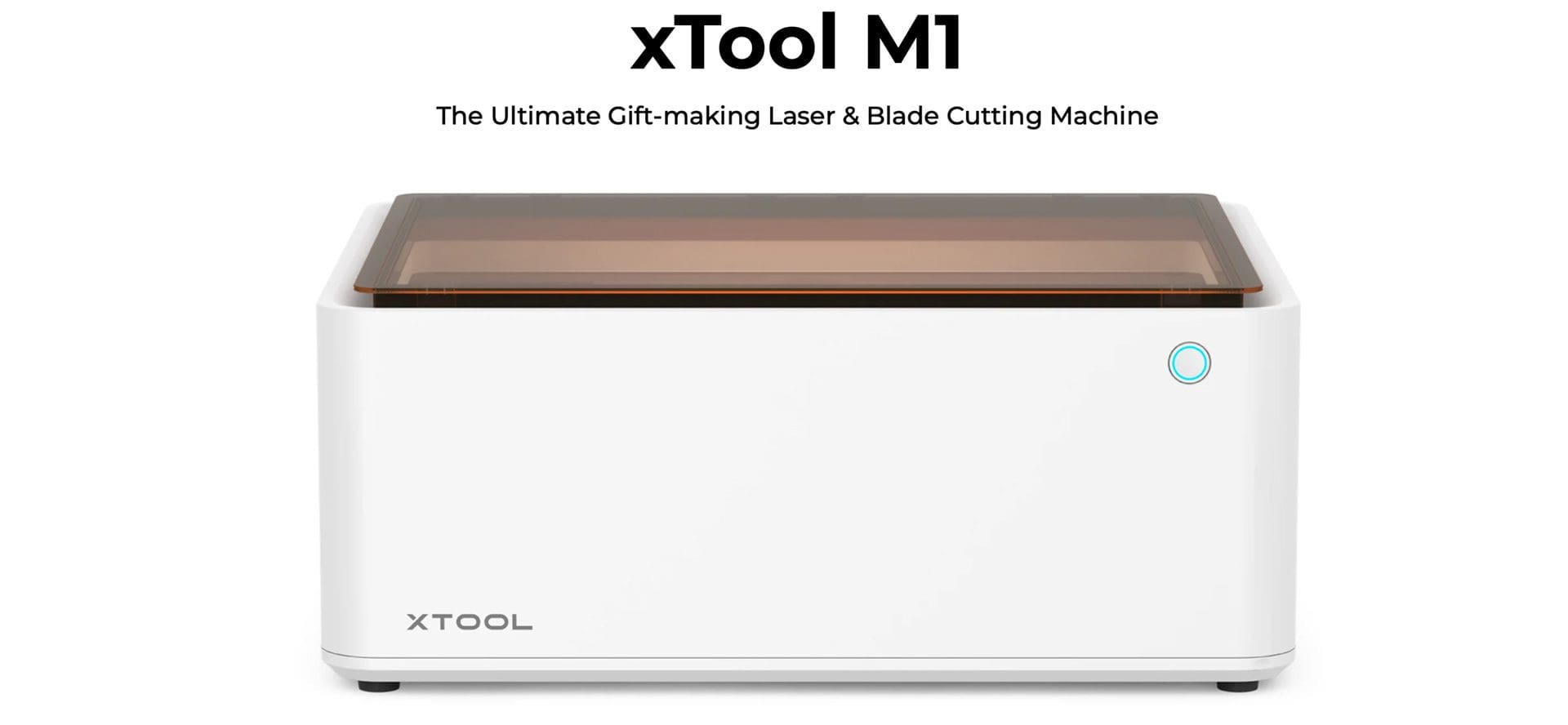 Whether you're a hobbyist, artist, or professional maker, this cutting-edge system empowers you to transform your ideas into reality with ease.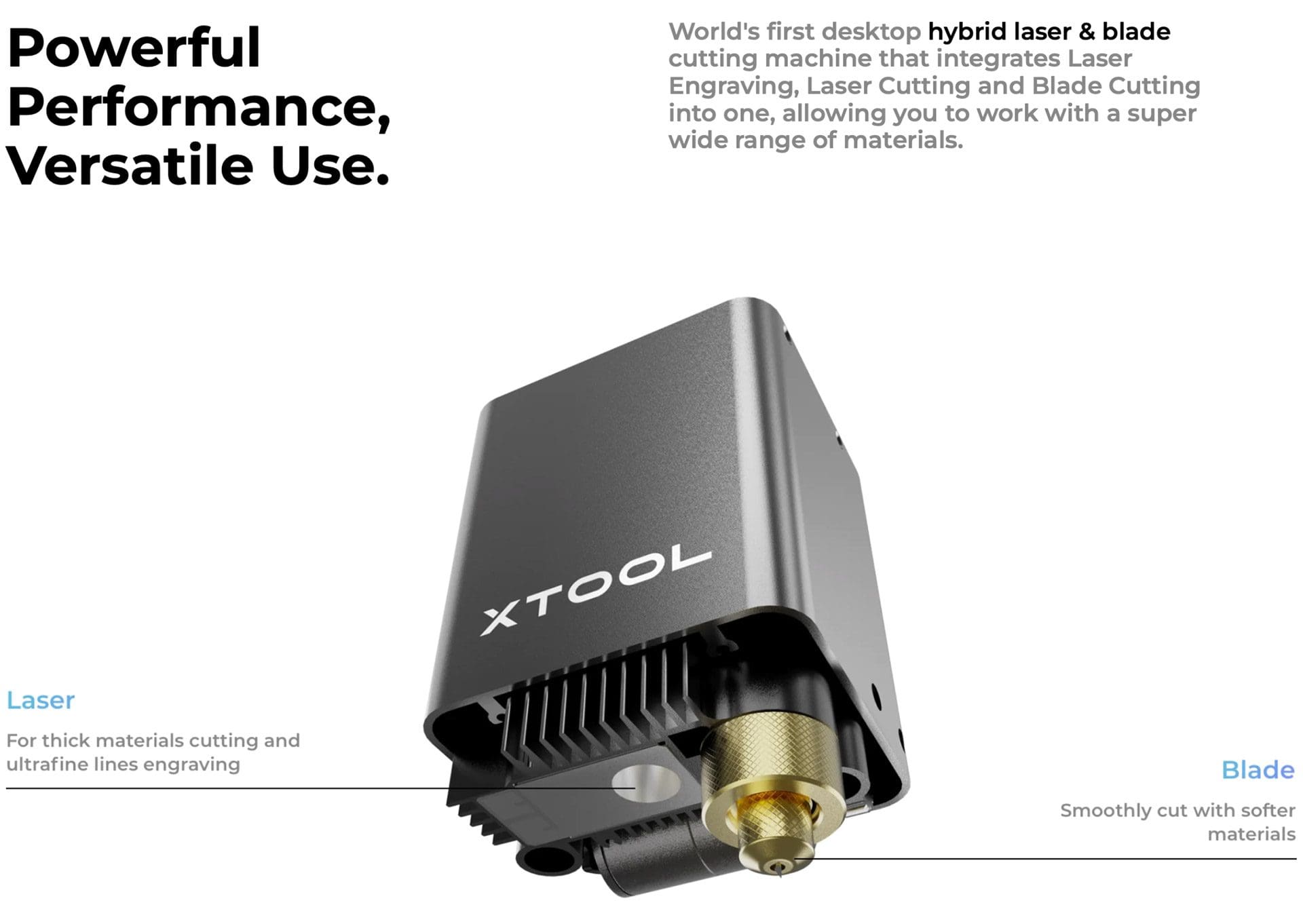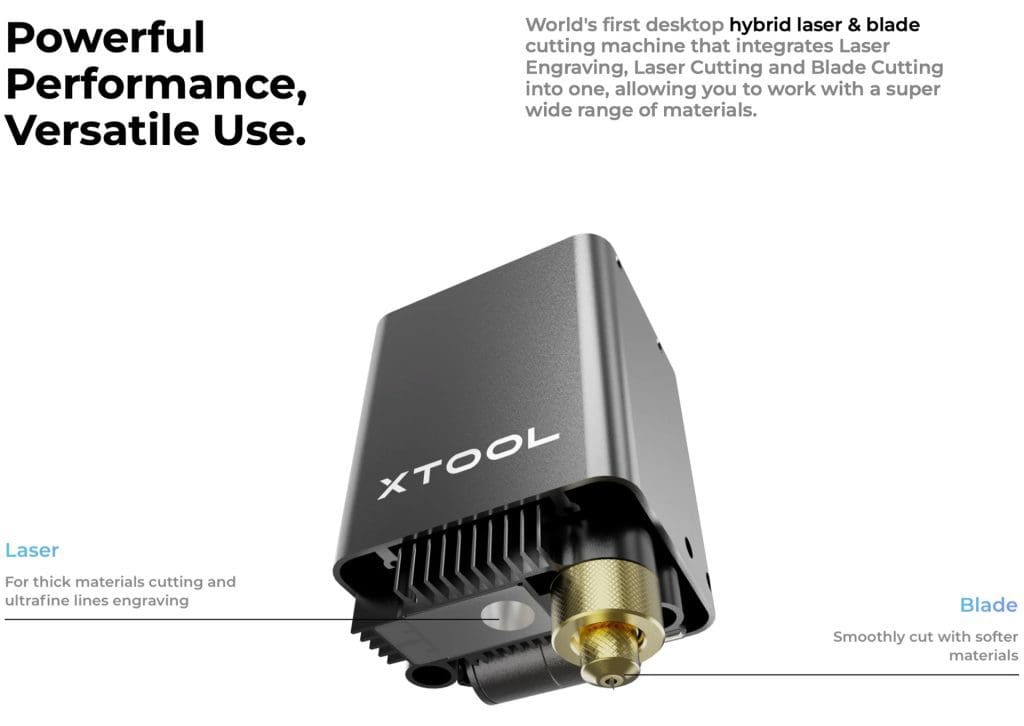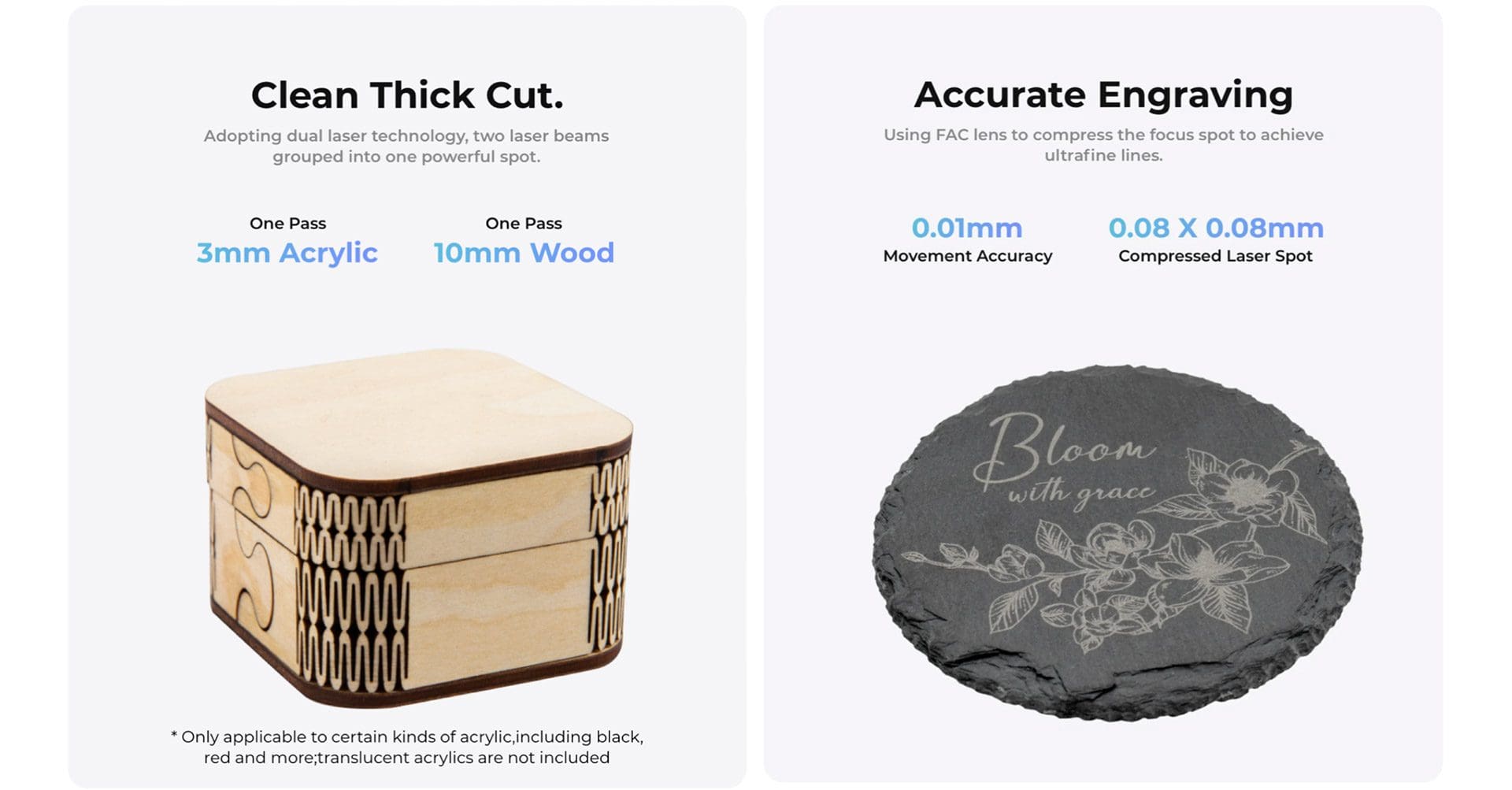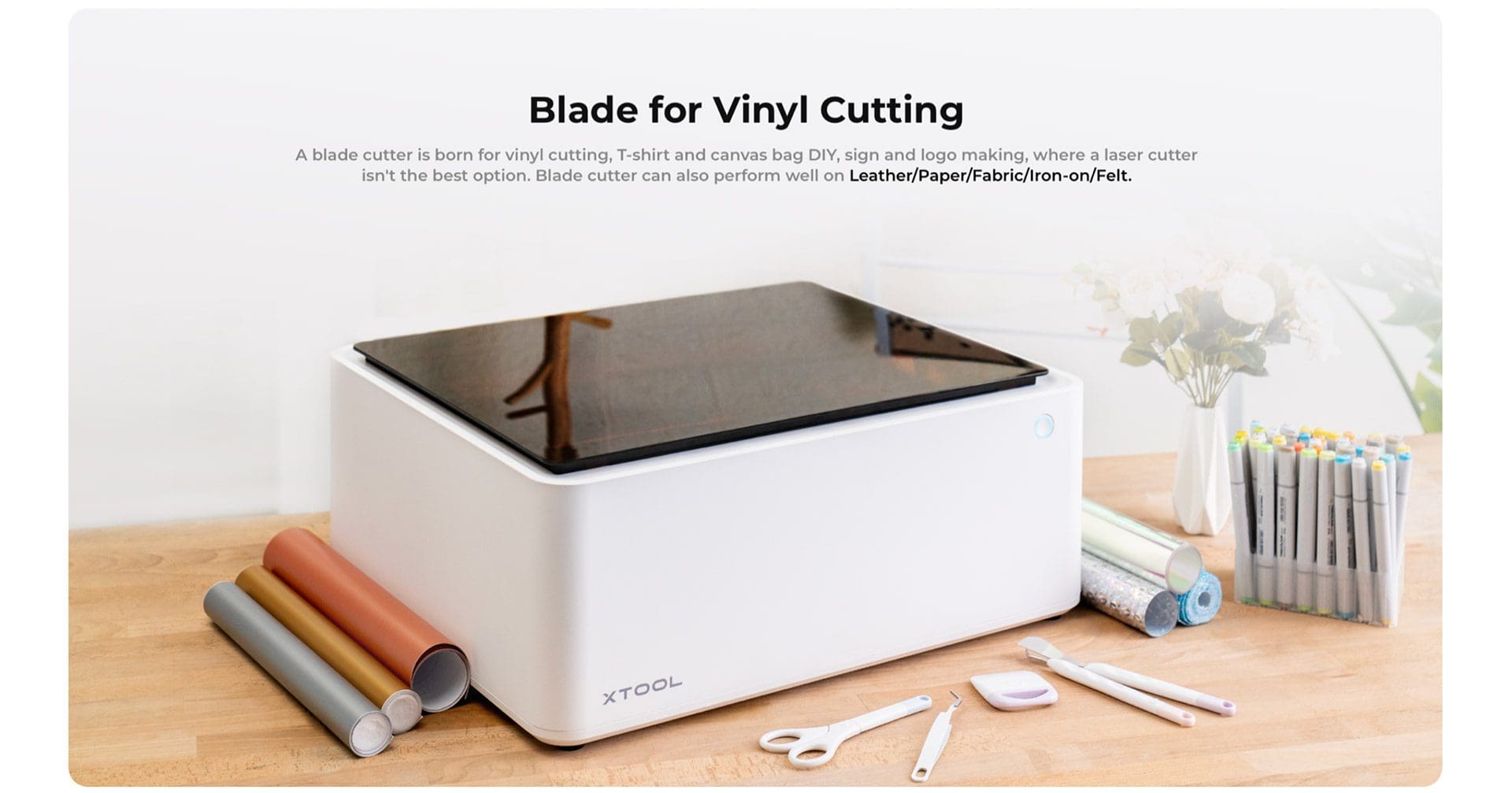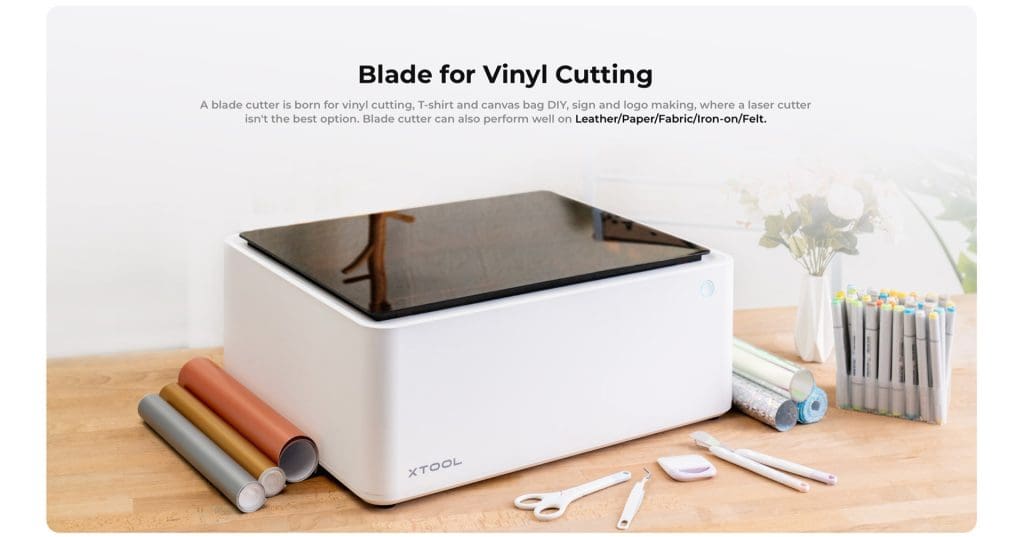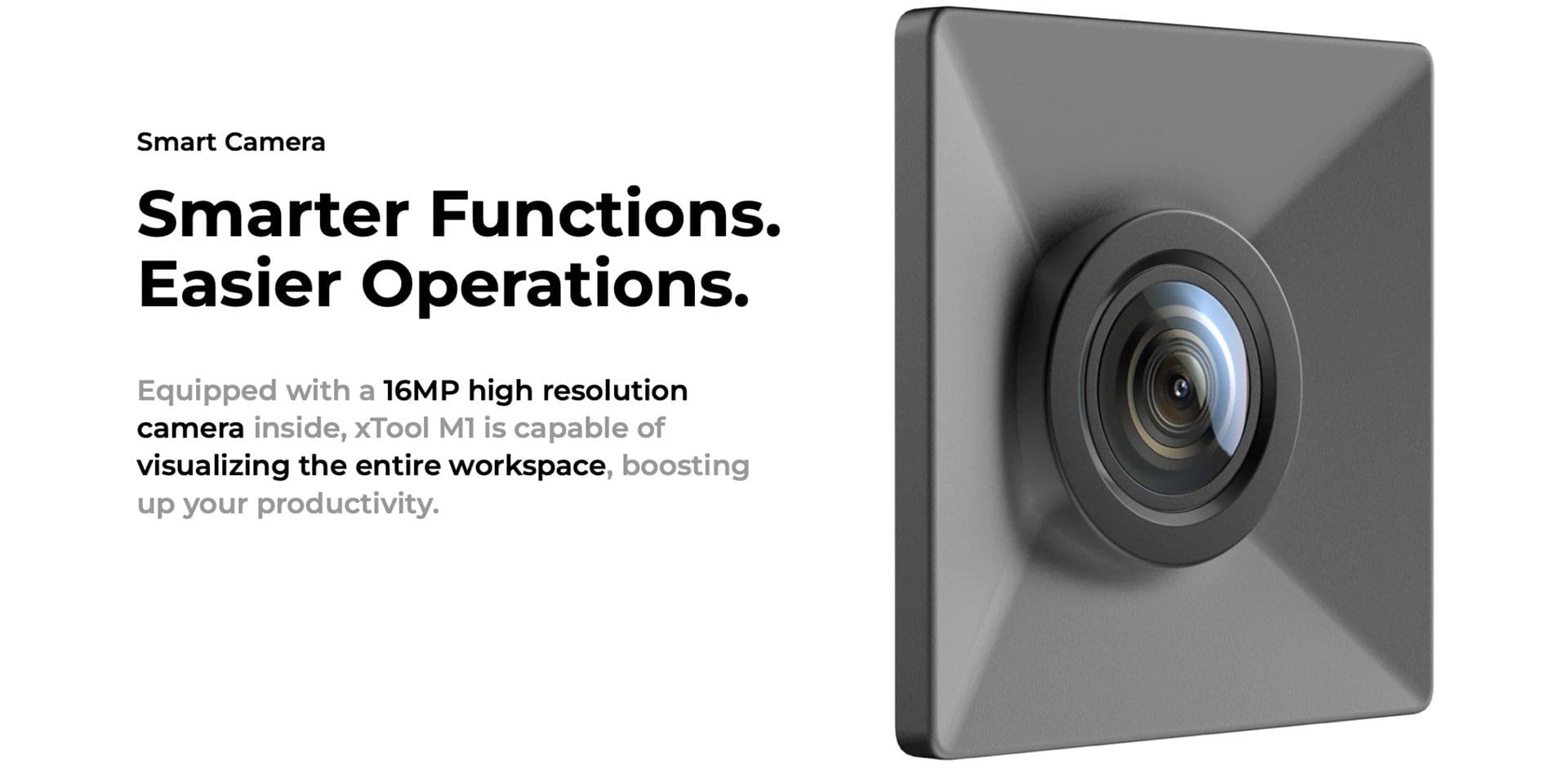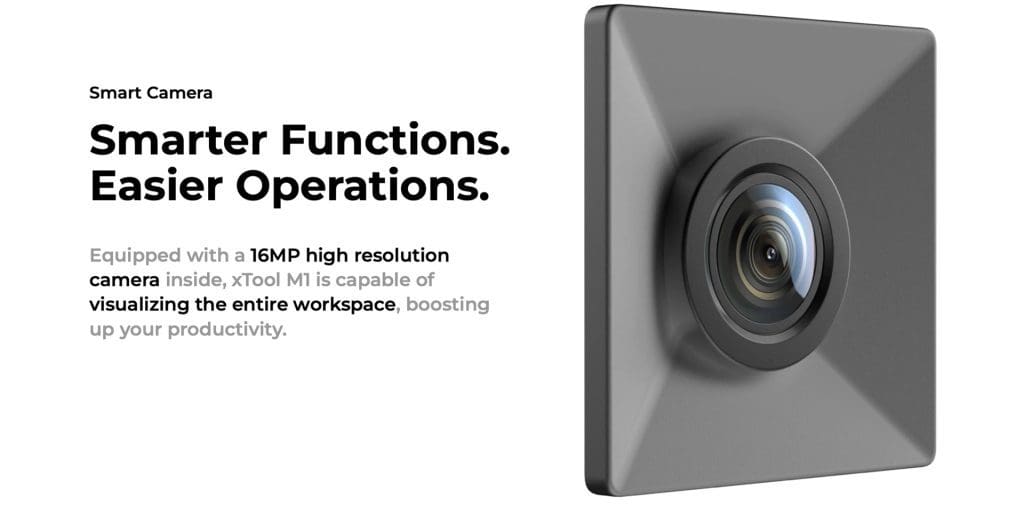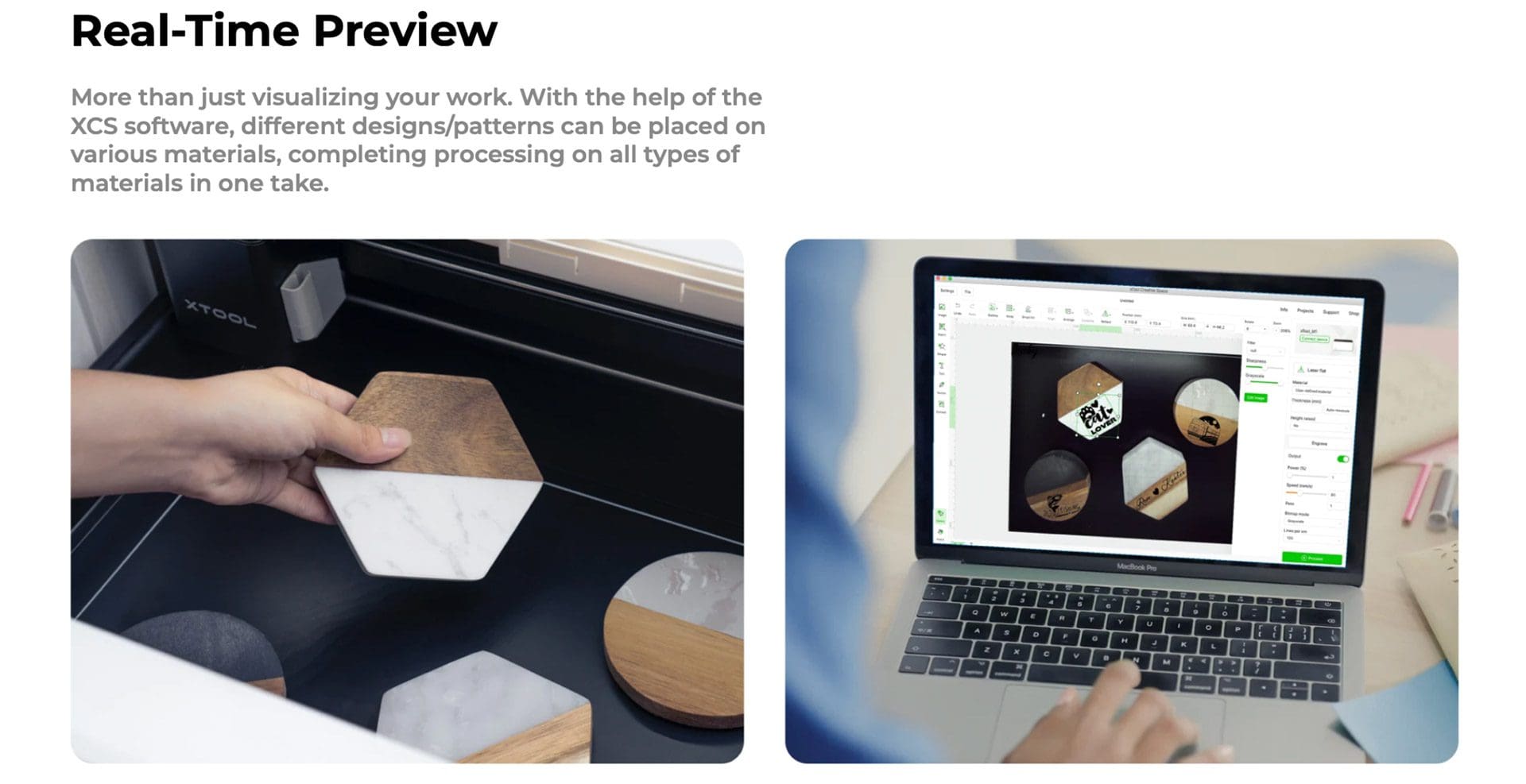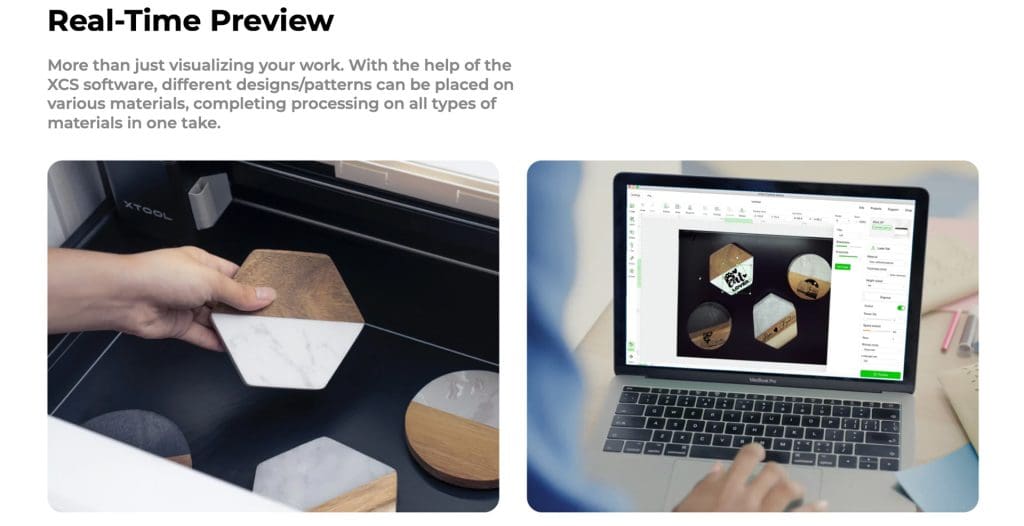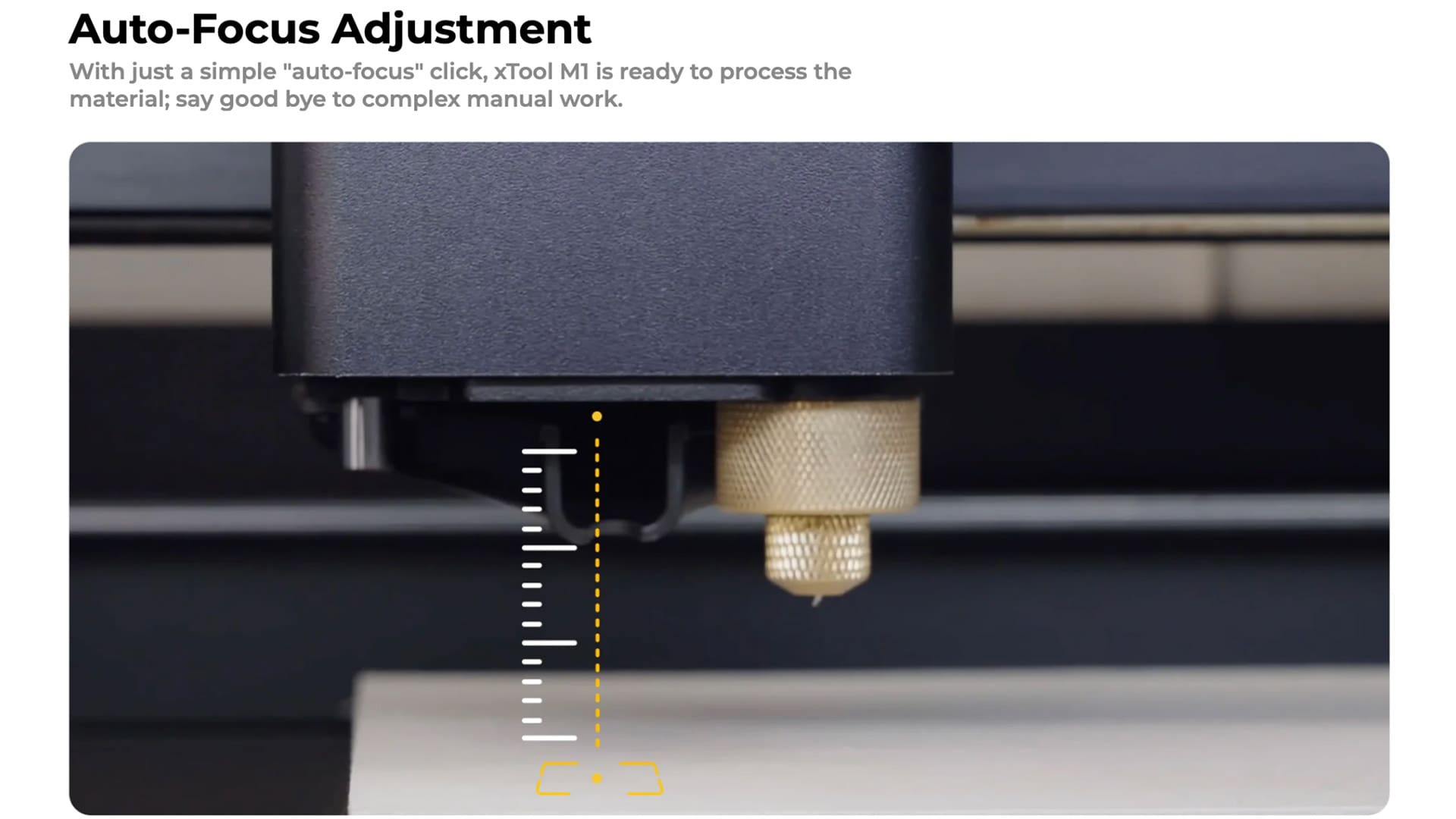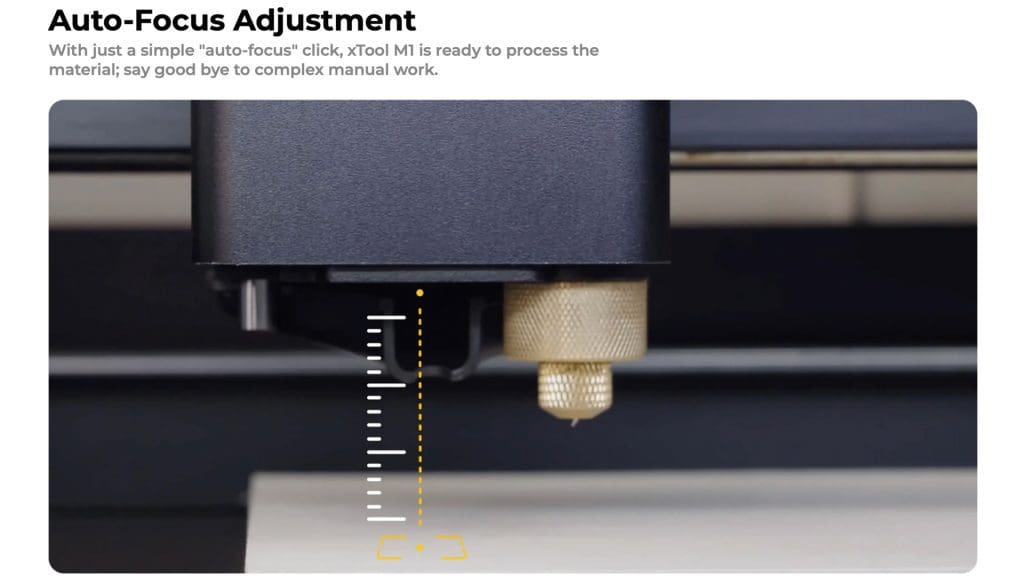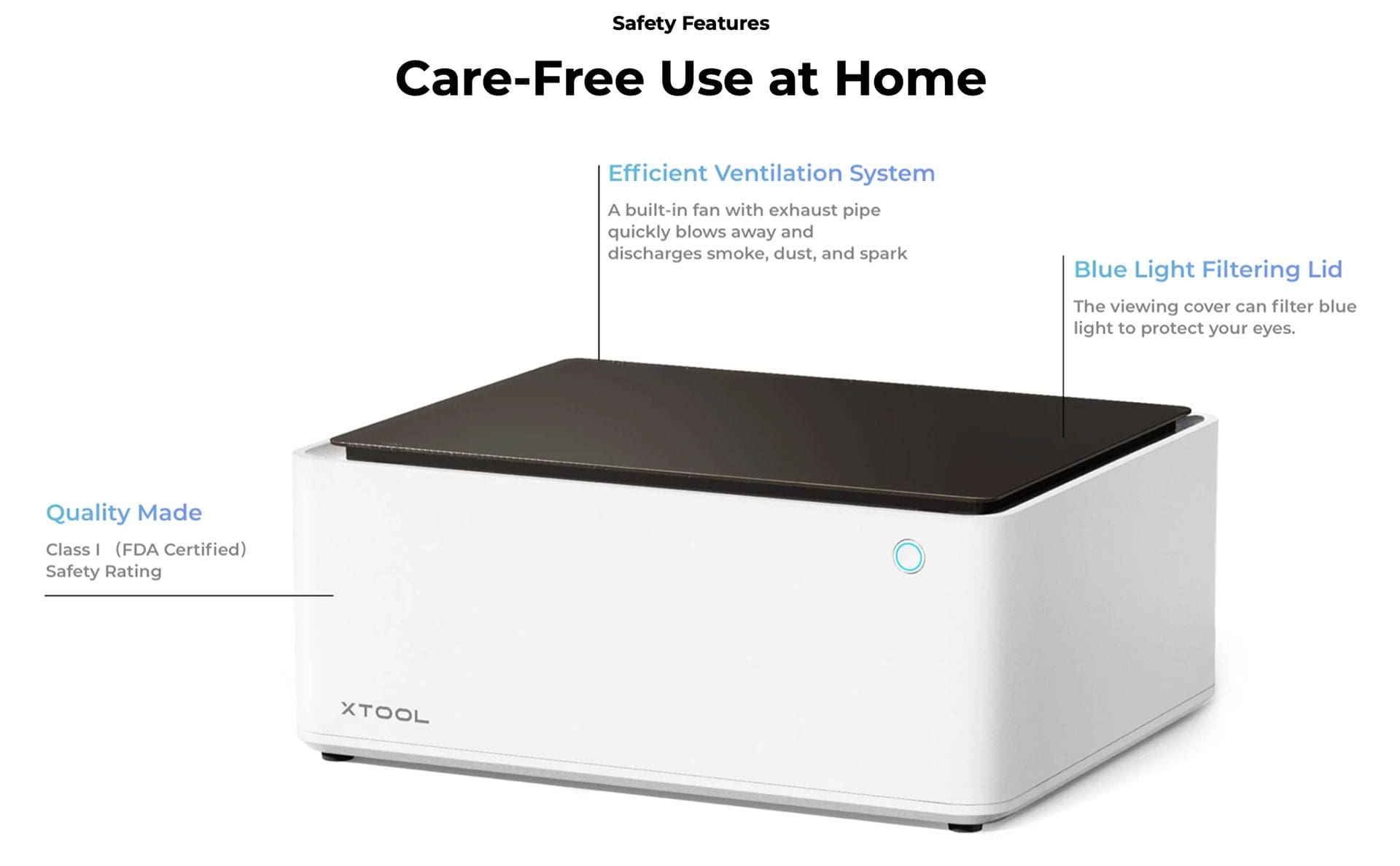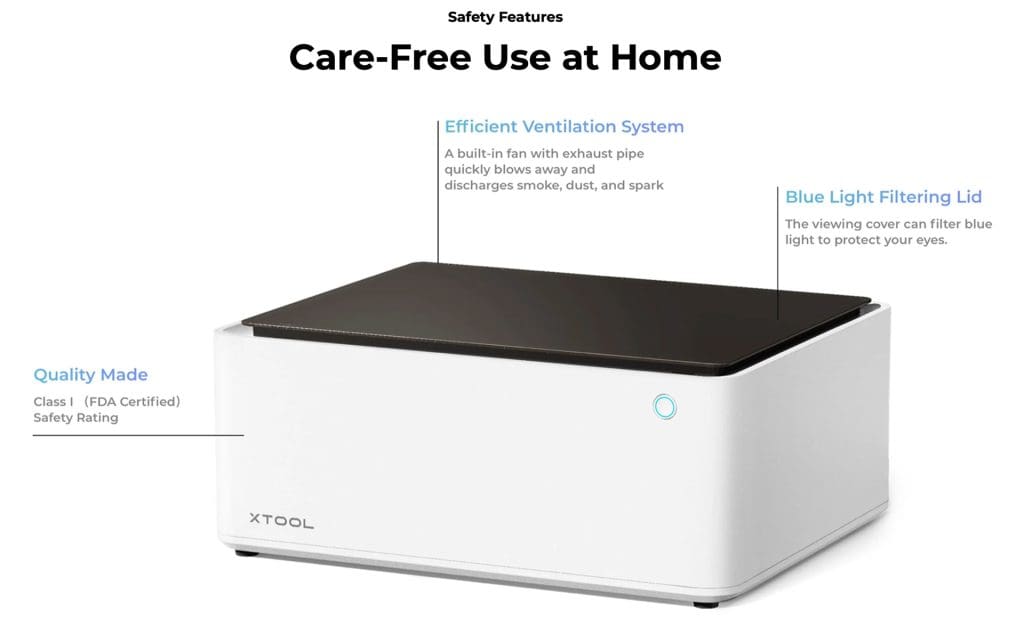 Elevate your craftsmanship and unleash your creativity with the Xtool M1 Desktop Laser Cutting and Engraving System. Whether you're a seasoned professional or a creative enthusiast, this powerful and precise tool opens doors to a world of artistic possibilities. Bring your ideas to life with the Xtool M1 – your ultimate companion in laser cutting and engraving excellence.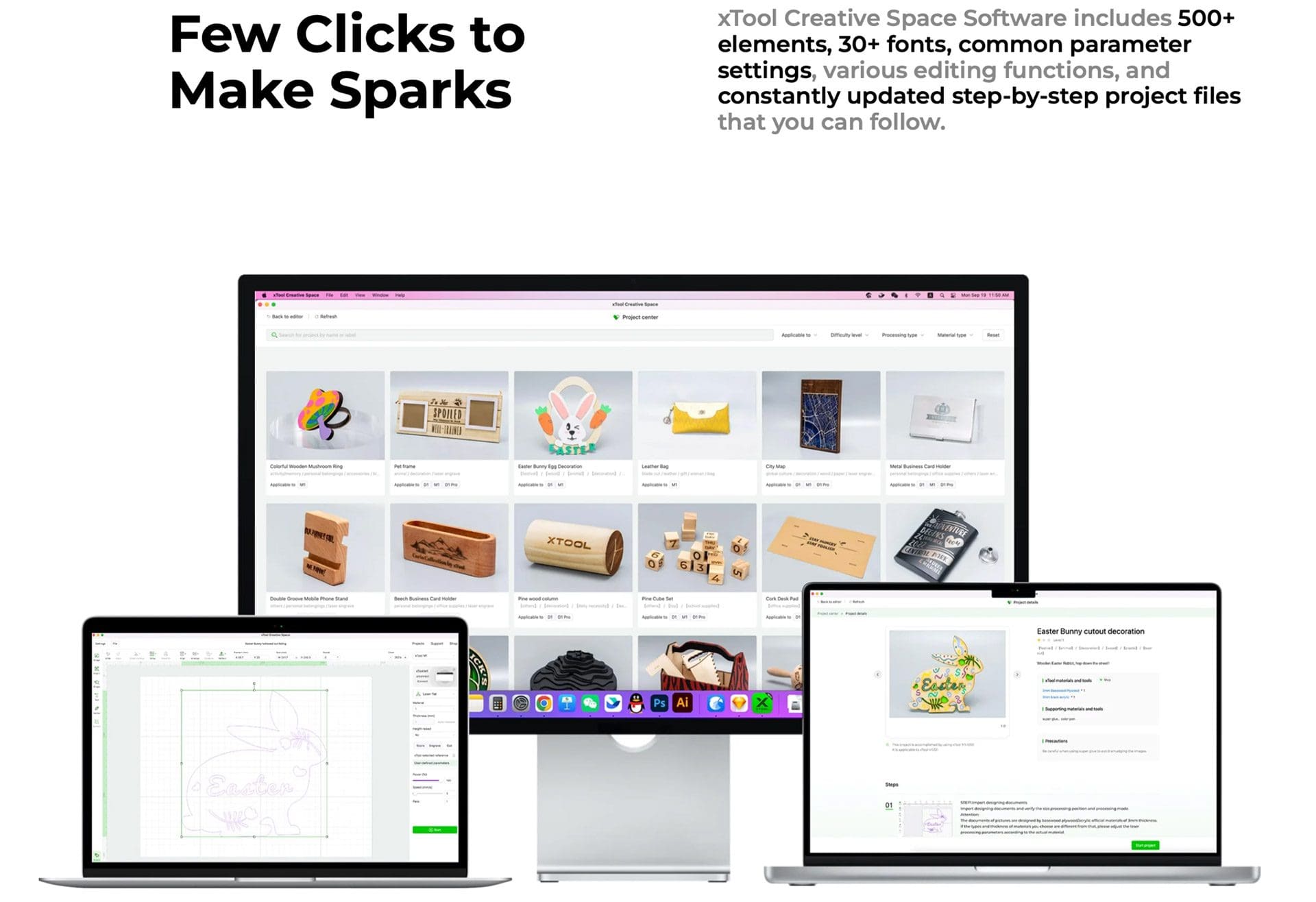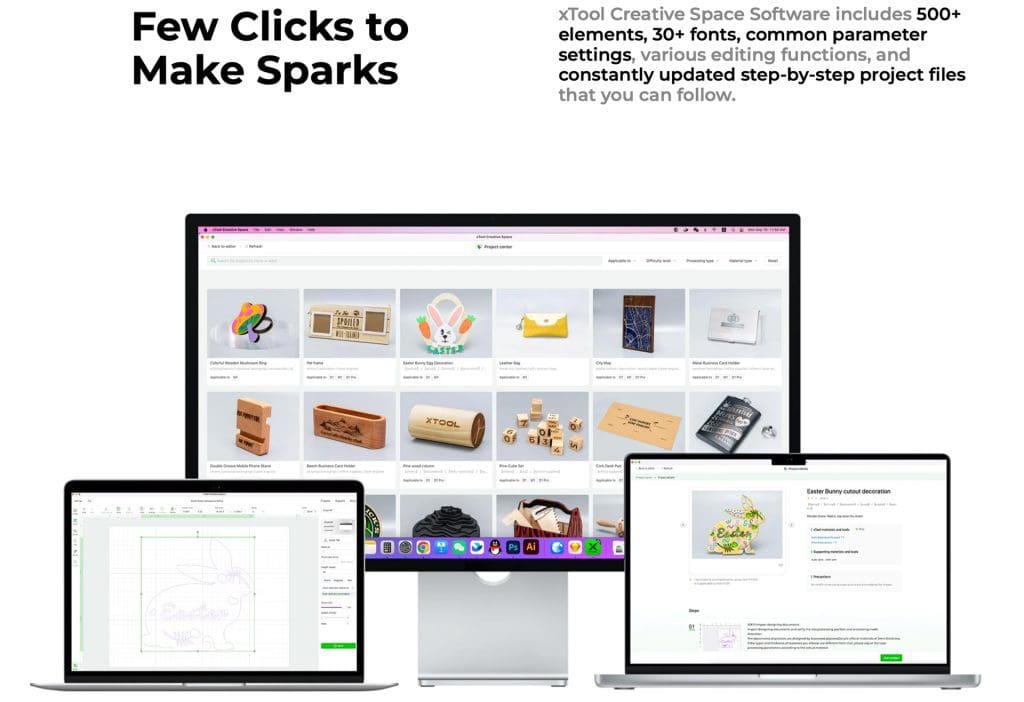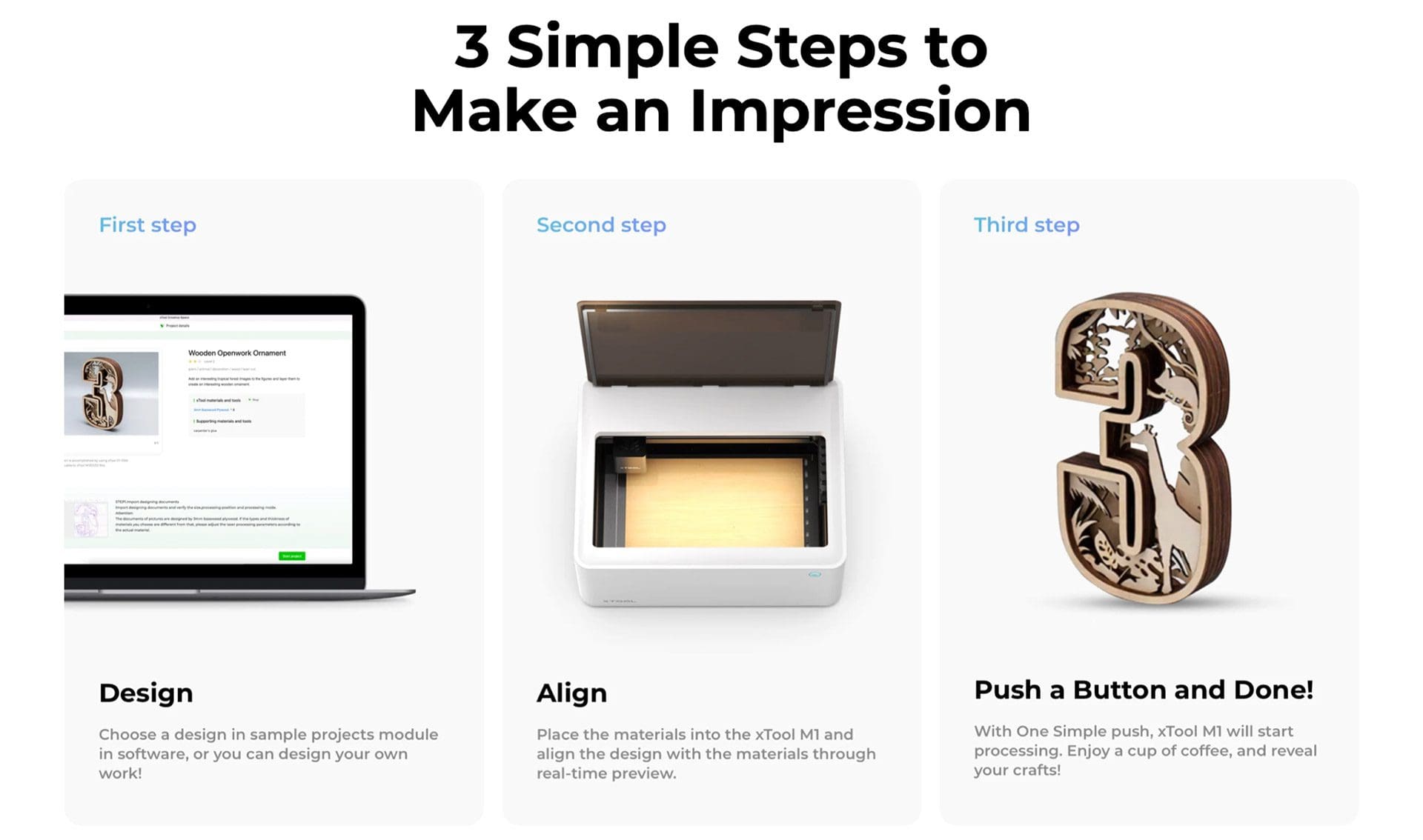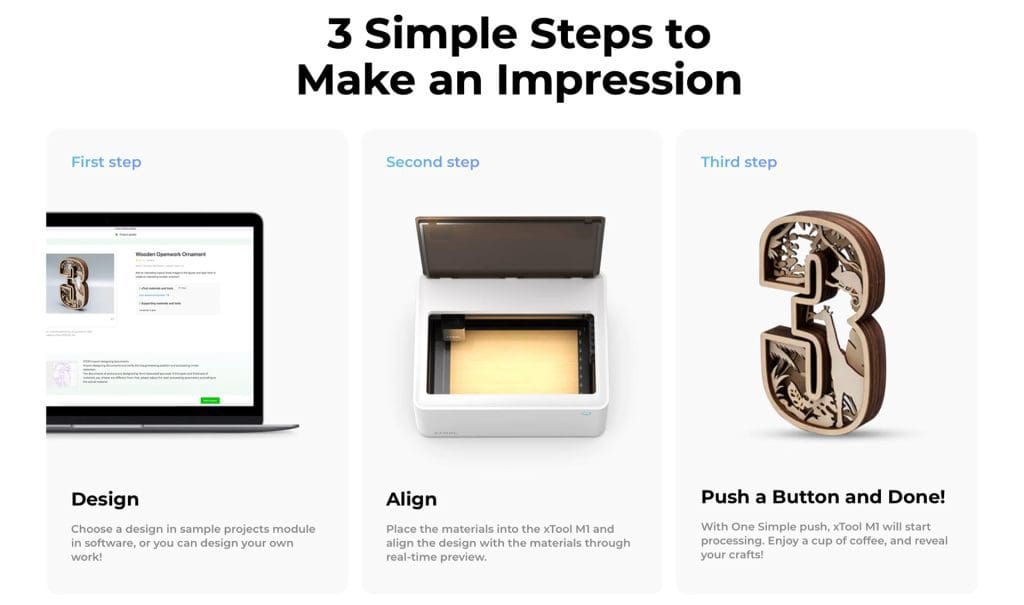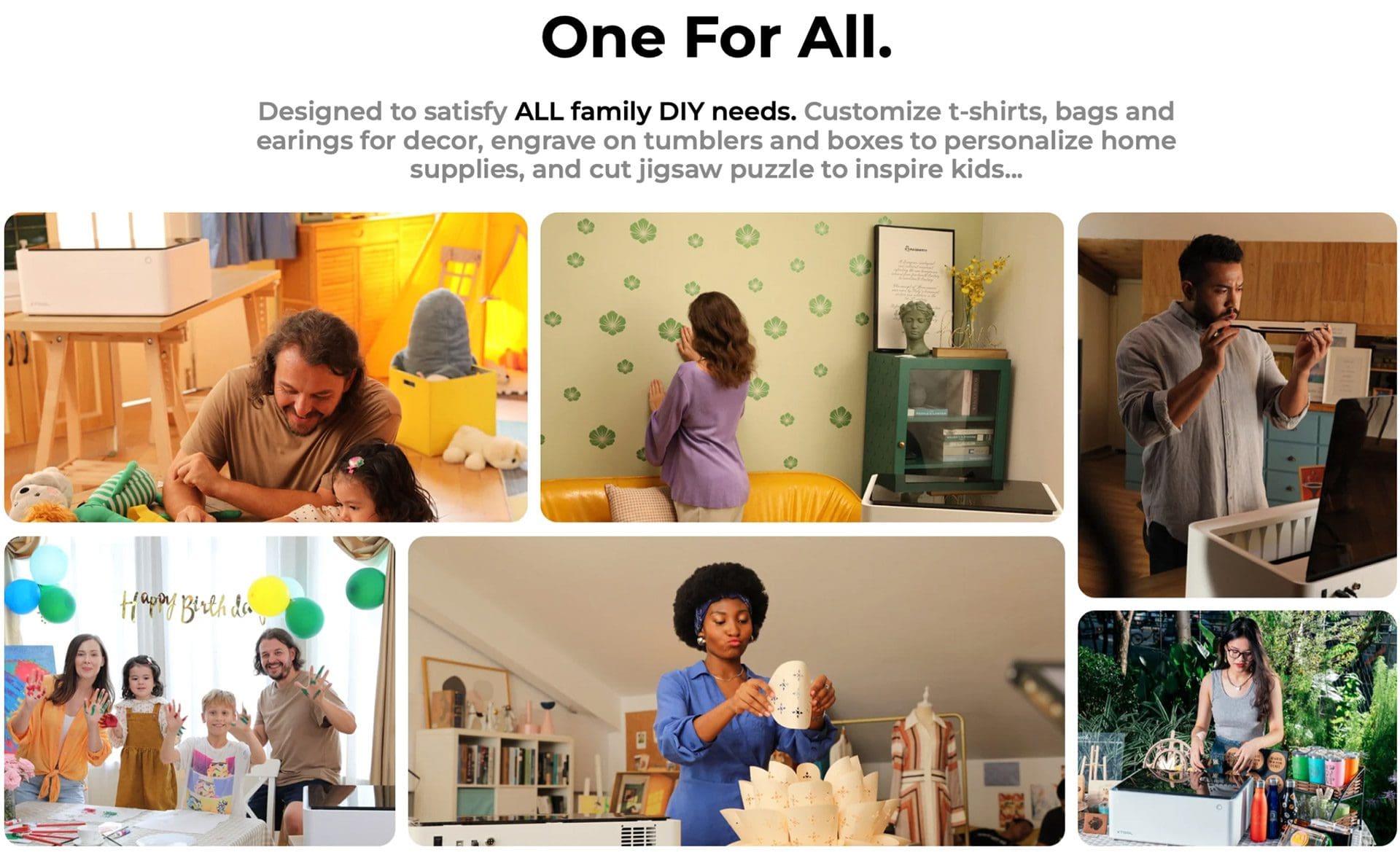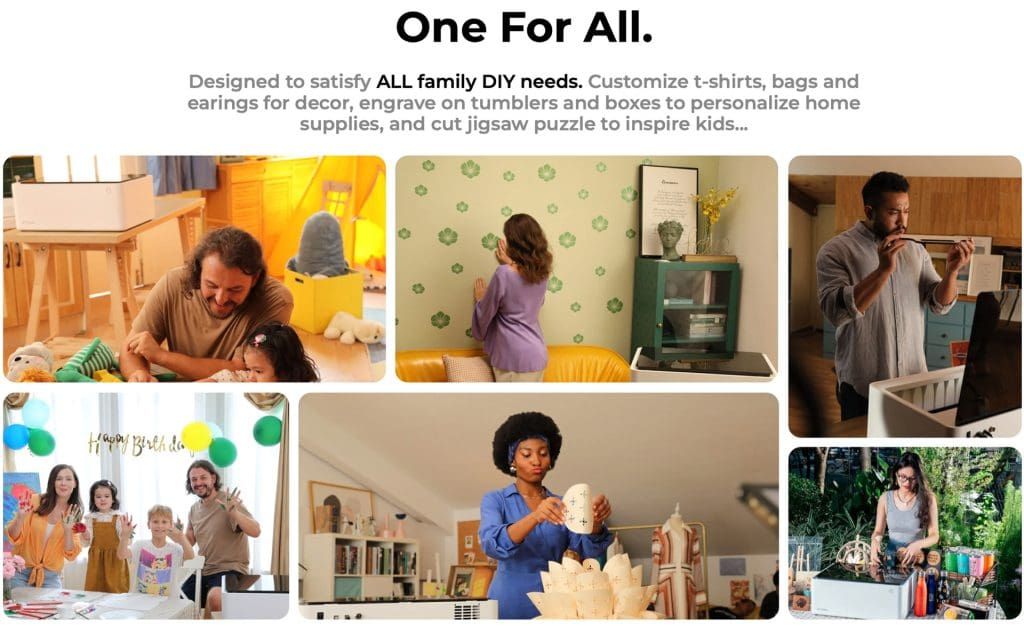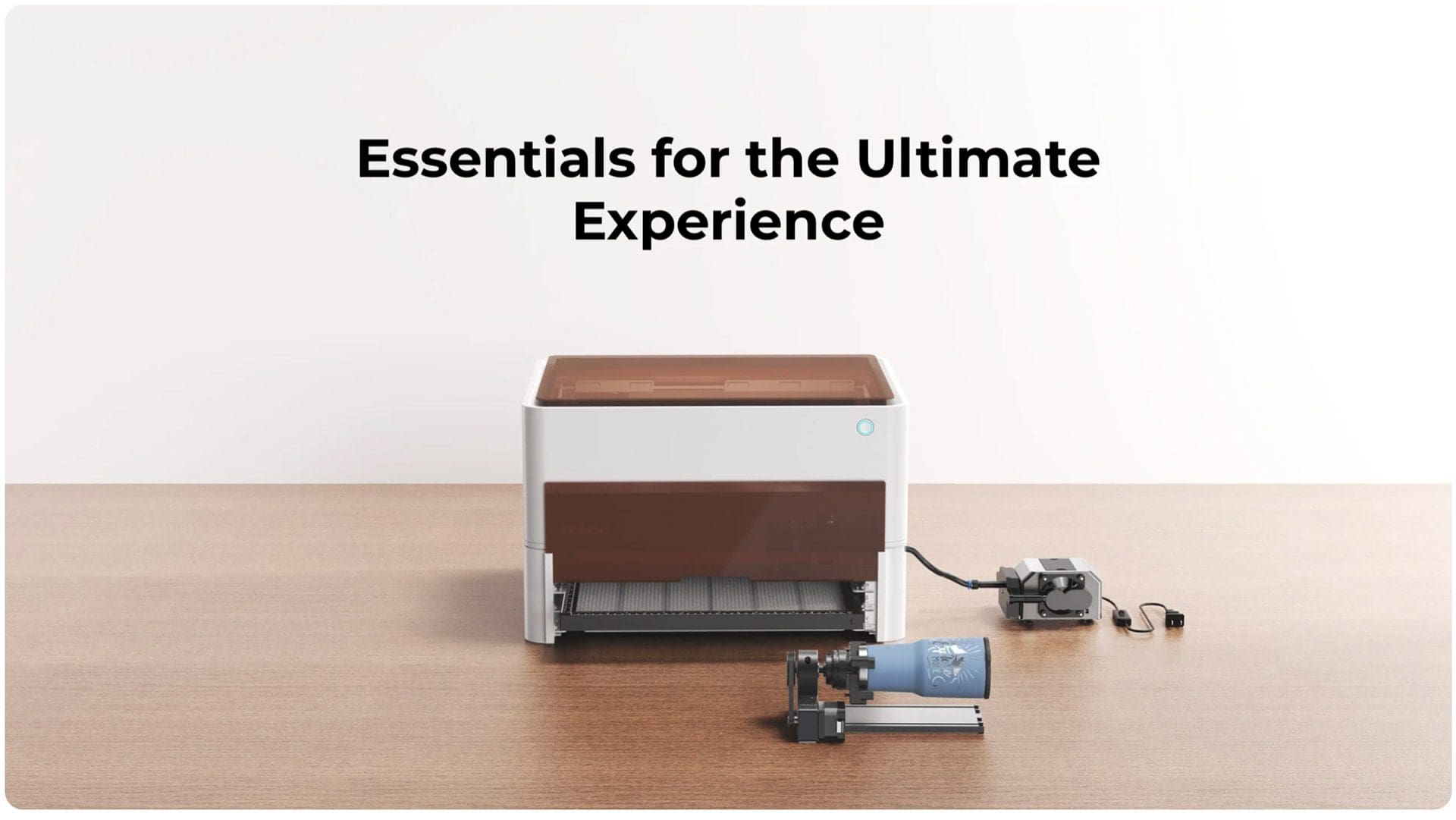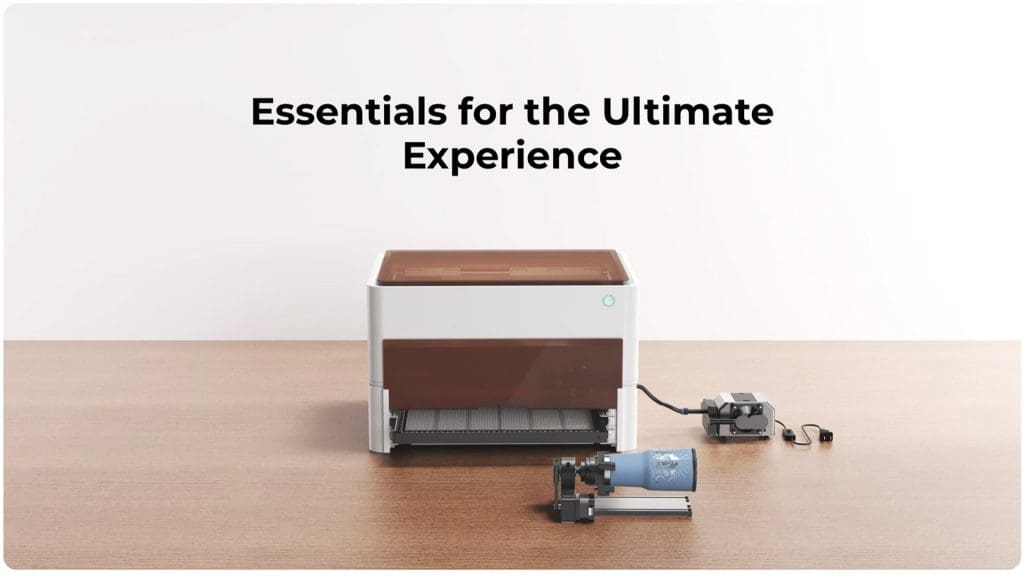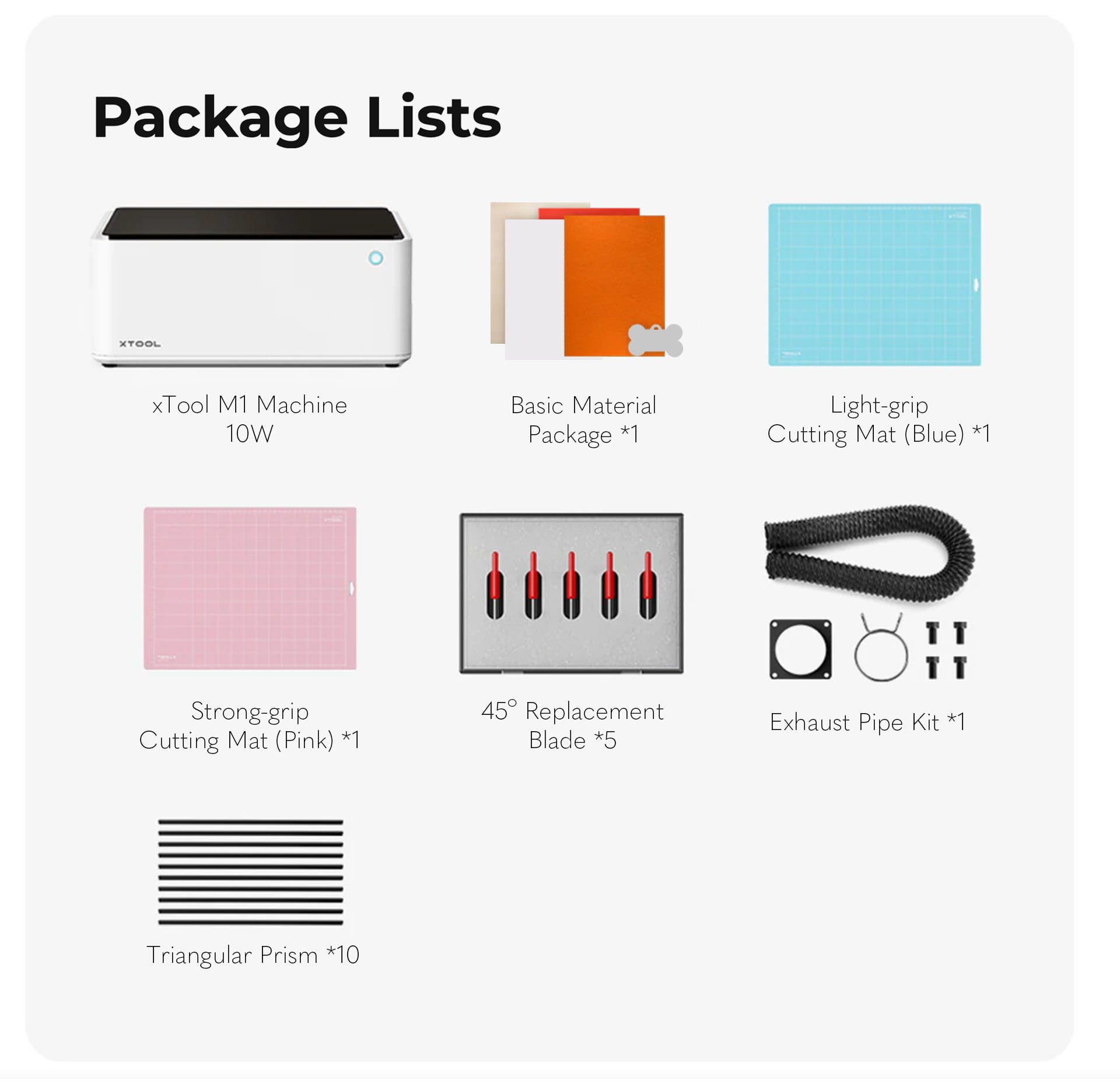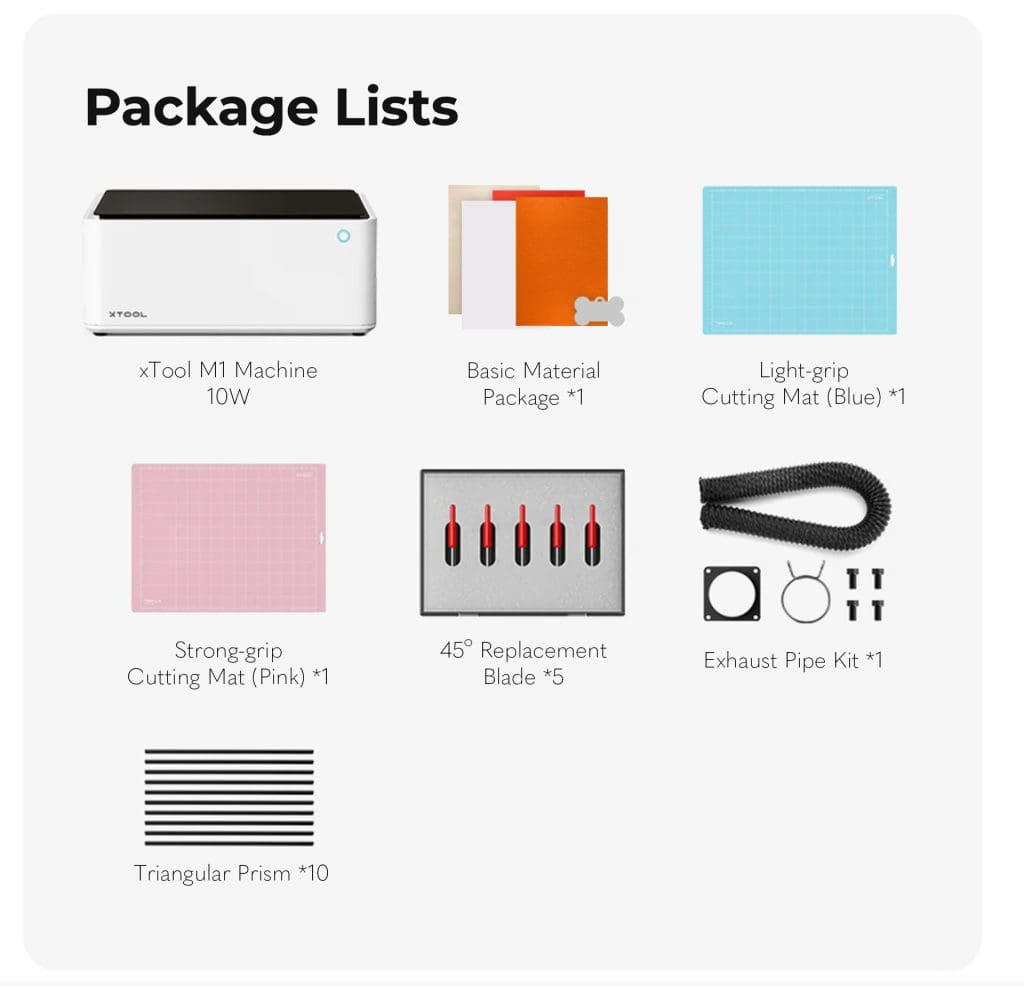 Key Features:
Powerful Laser Precision: Equipped with a high-quality laser, the Xtool M1 delivers exceptional cutting and engraving results on a wide range of materials, including wood, acrylic, leather, fabric, and more.
Intuitive Touchscreen Interface: The user-friendly touchscreen interface offers effortless control and navigation, enabling you to upload designs and initiate projects with a simple tap.
Compact and Space-Saving Design: The desktop size ensures the Xtool M1 fits comfortably in your workspace, making it a perfect addition to any home or studio setup.
Versatile Cutting and Engraving Options: Whether you're crafting intricate designs, customizing gifts, or producing prototypes, the Xtool M1 offers various cutting and engraving options to suit your creative needs.
Enhanced Safety Features: With automatic laser stop upon opening the cover and a built-in smoke purifier, the Xtool M1 prioritizes your safety and provides a clean and healthy working environment.
Connectivity Options: Seamlessly connect the Xtool M1 to your computer through USB or Wi-Fi, allowing you to effortlessly transfer designs and manage projects.
Endless Creative Possibilities: From personalised gifts to bespoke art pieces, the Xtool M1 empowers you to explore limitless creative ventures, making it a must-have tool for makers and creators alike.
Box contains:
• Essentials Material Package
• 1 x Light Grip Cutting Mat (Blue)
• 1 x Strong Grip Cutting Mat (Pink)
• 5 x Replacement 45 Cutting Blades
• 10 x Triangular Media Support Prisms
• Exhaust Pipe Kit
• UK 3 Pin Power Lead
• Full UK Technical Support
• 2 Year UK Extended Warranty