Introducing the Silhouette Cameo 5 Ultimate Cutting Machine – the pinnacle of precision and innovation in the world of crafting and design. This cutting-edge 12-inch marvel represents the latest evolution of the beloved Cameo series, meticulously redesigned to deliver unmatched precision and whisper-quiet operation that will leave you awestruck.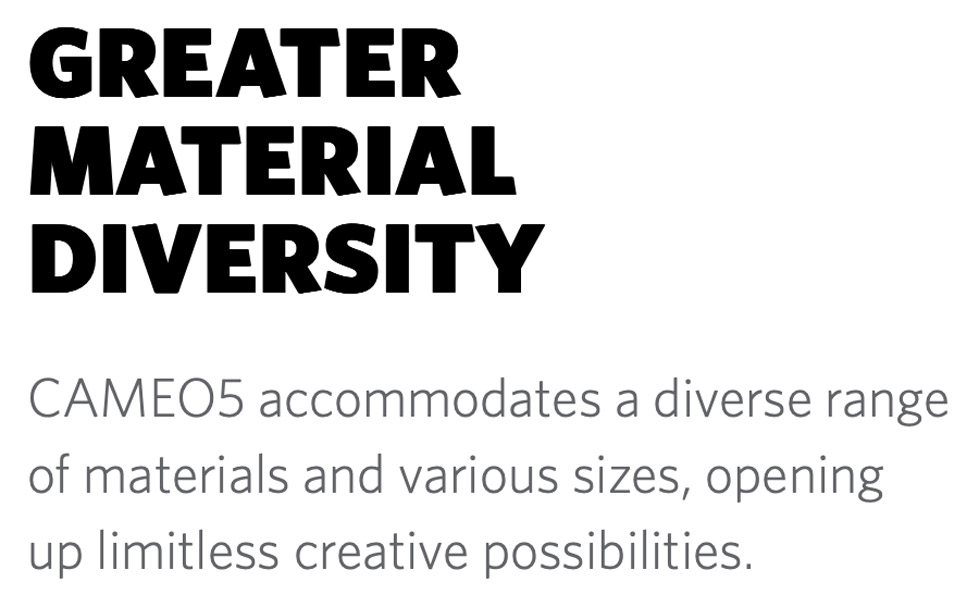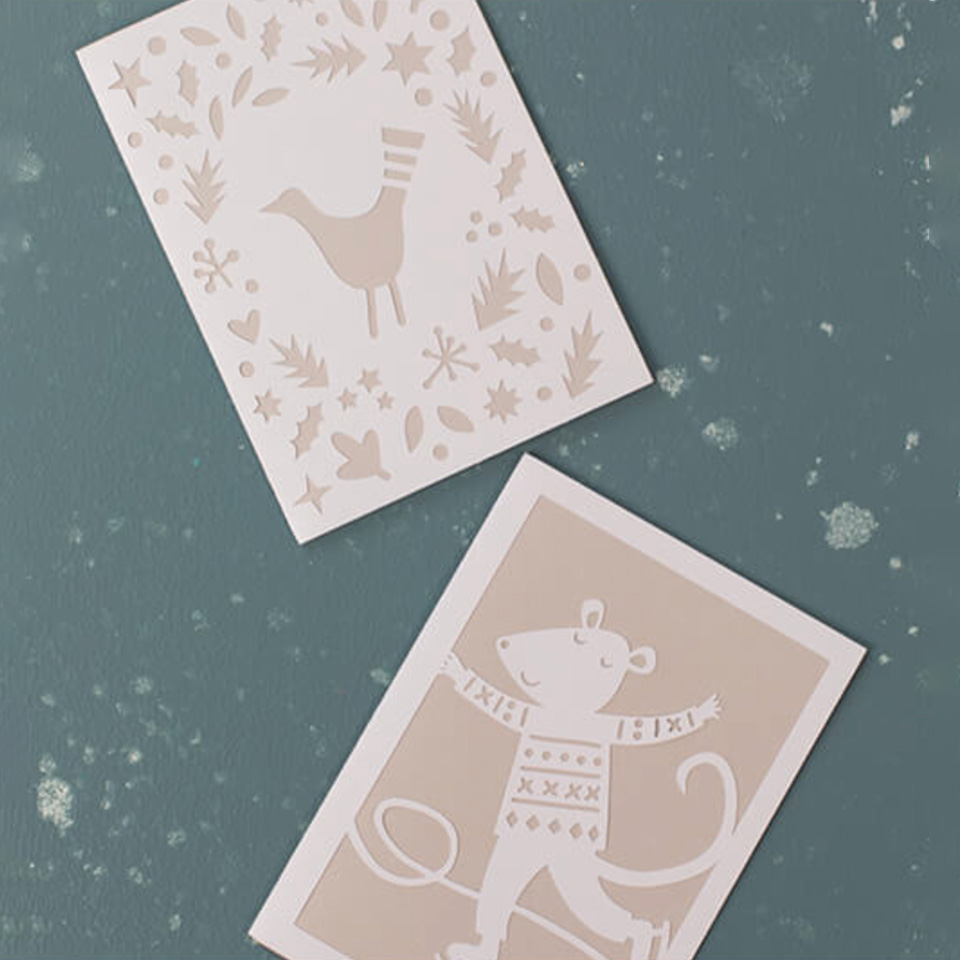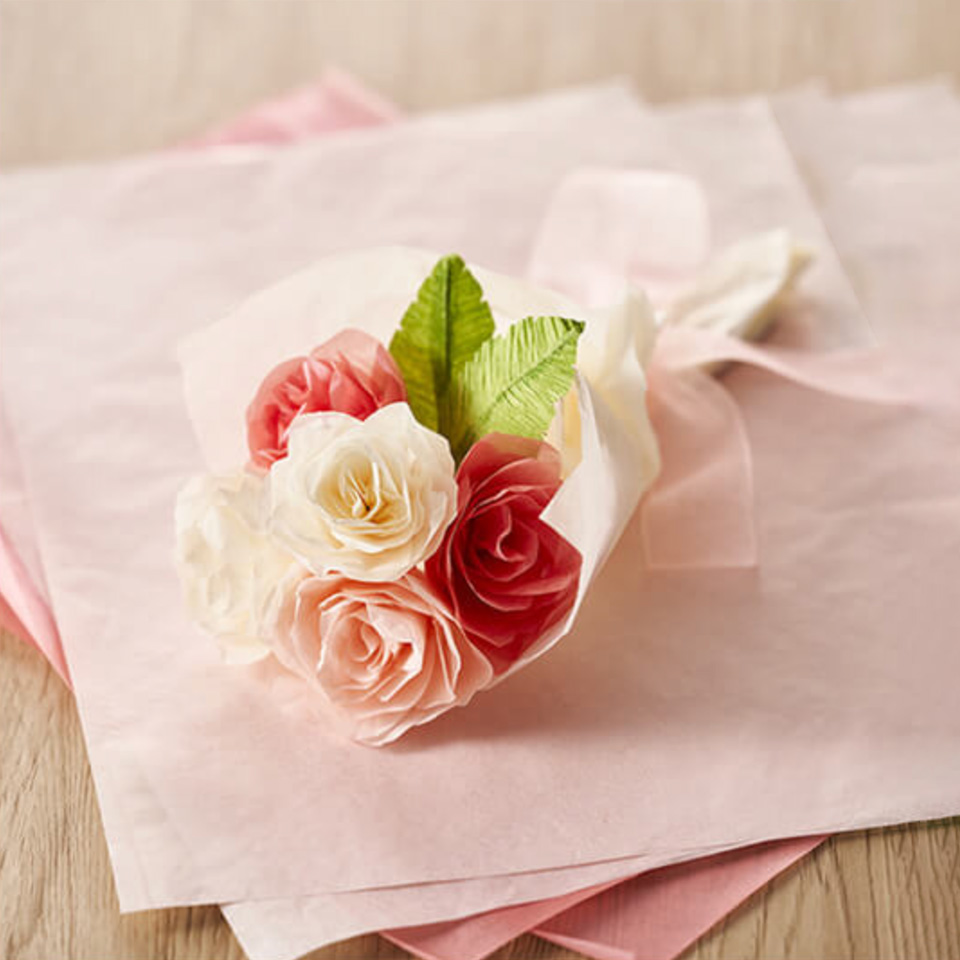 CURL-FREE.
TEAR-FREE.
EASY WEEDING.
The Electrostatic Mat* holds thin materials in place rather than rollers or a sticky cutting mat. Thin materials will not tear or curl when removed.
* sold separately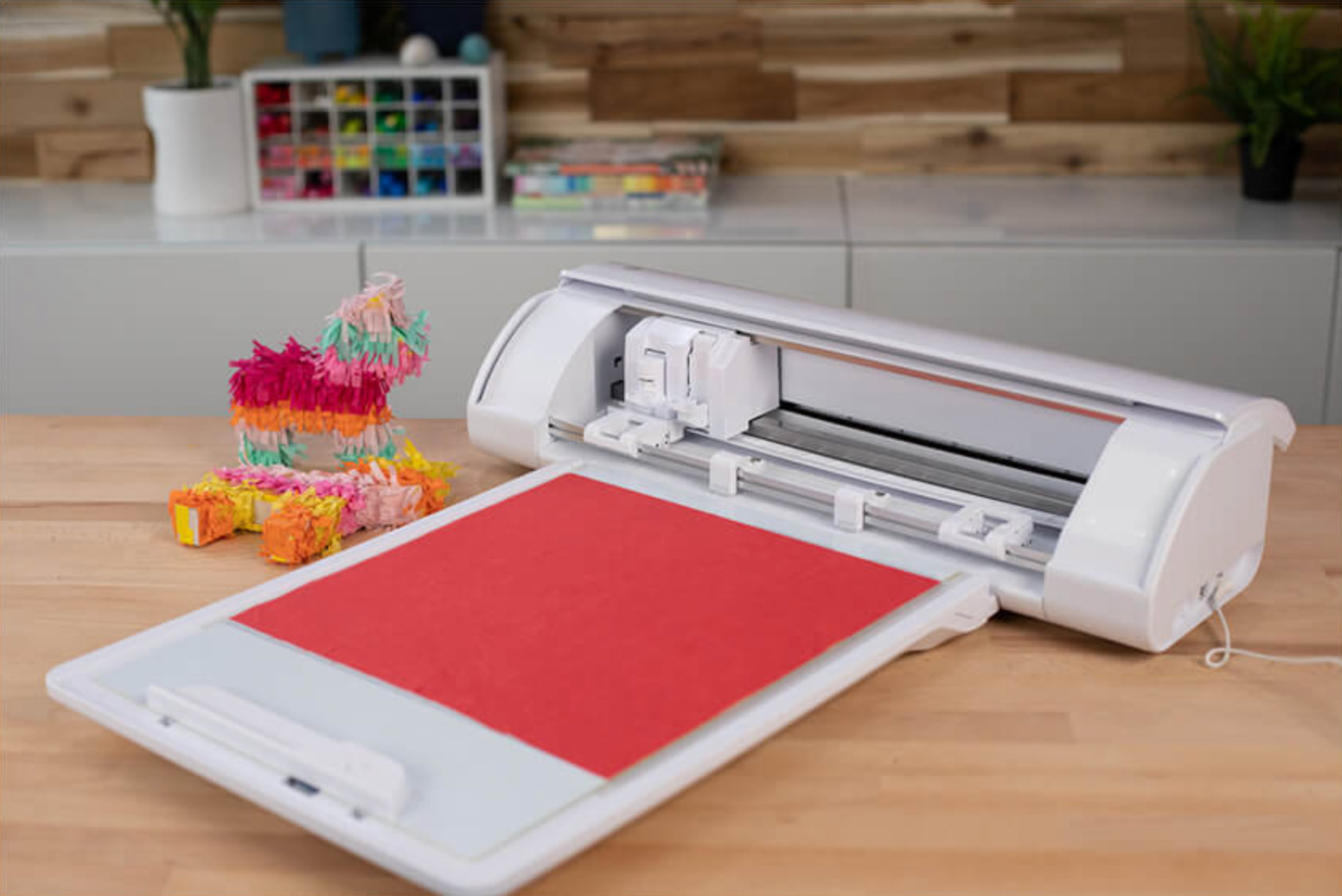 BLOOM YOUR INSPIRATION
Beyond cutting and sketching, creators will have an expanded creative realm with additional tool choices.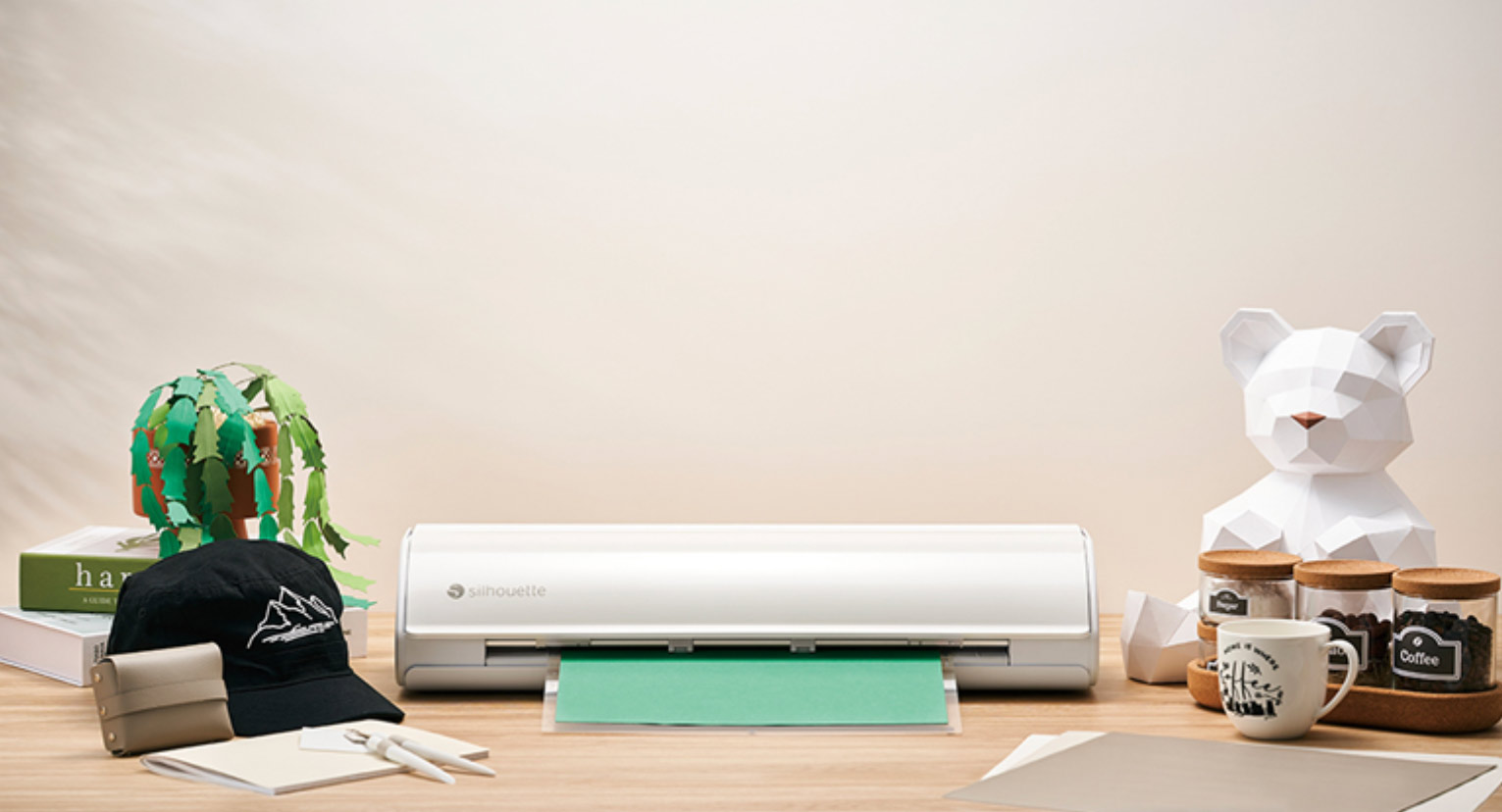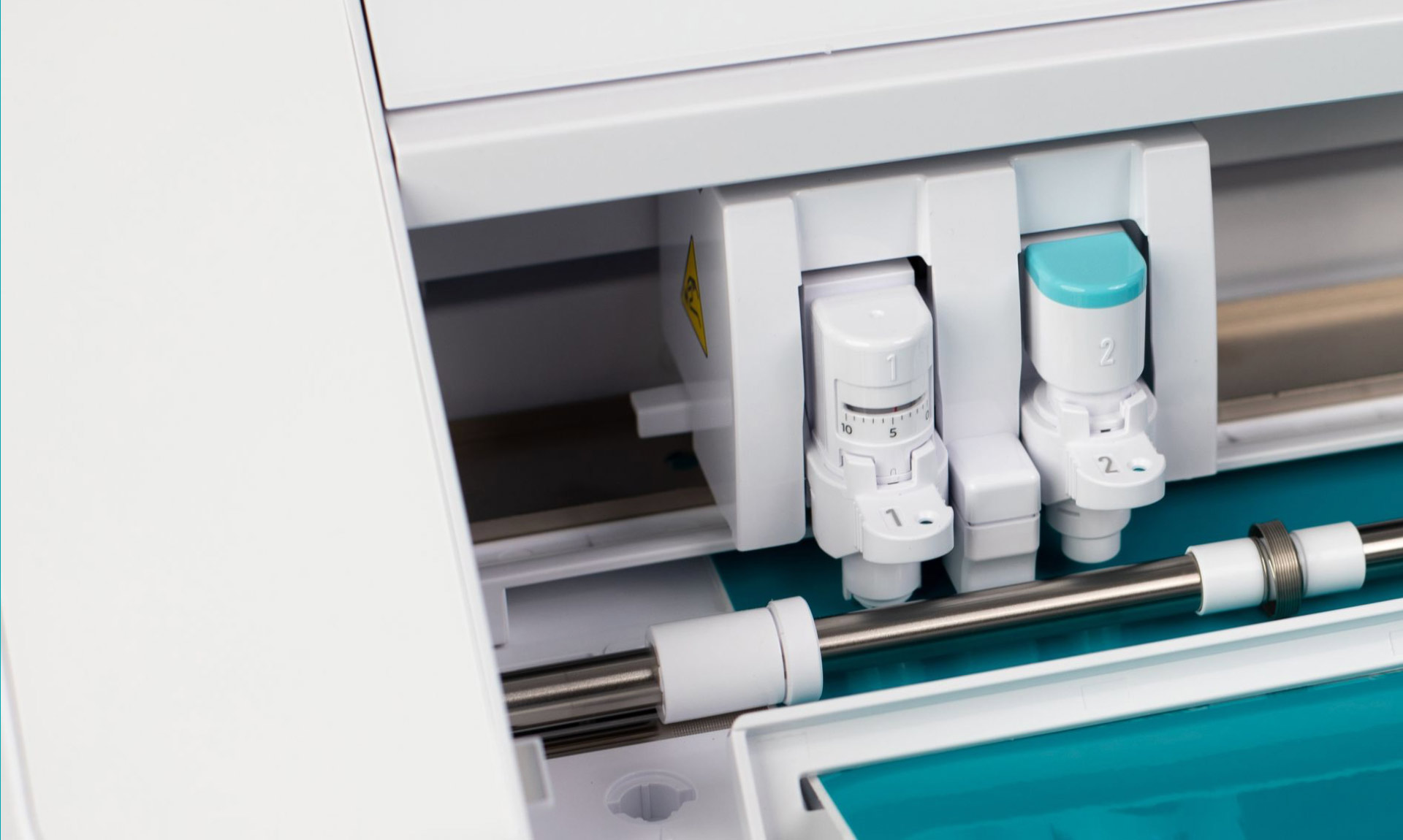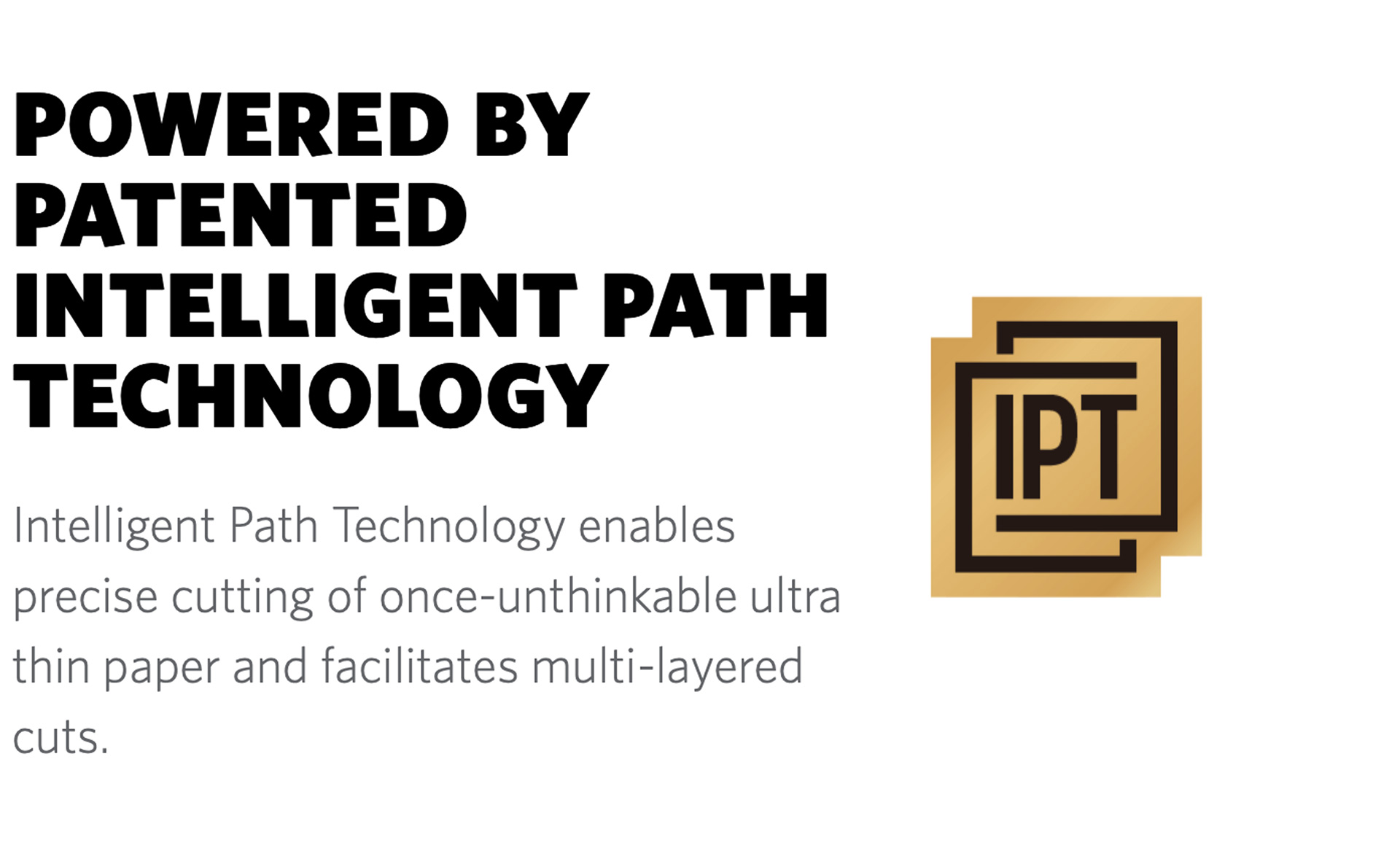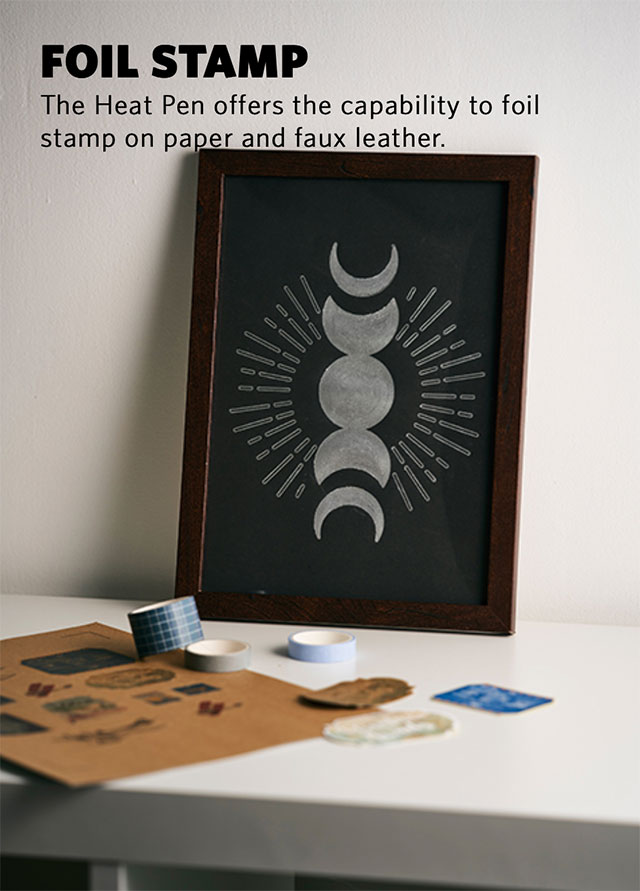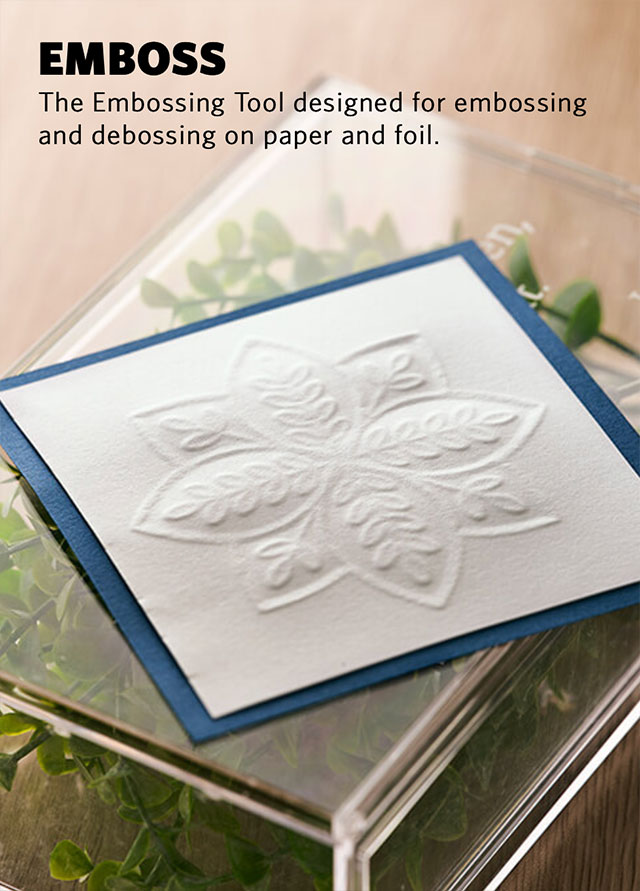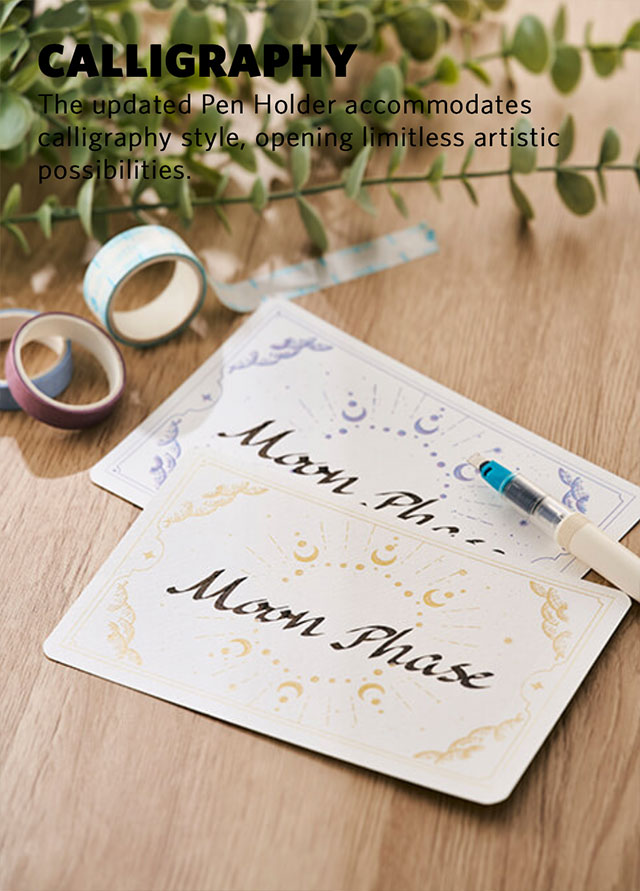 ENHANCED USER ENGAGEMENT
Effectively utilize materials with improvements to vinyl use. Increase work efficiency with time-saving features and quiet operation.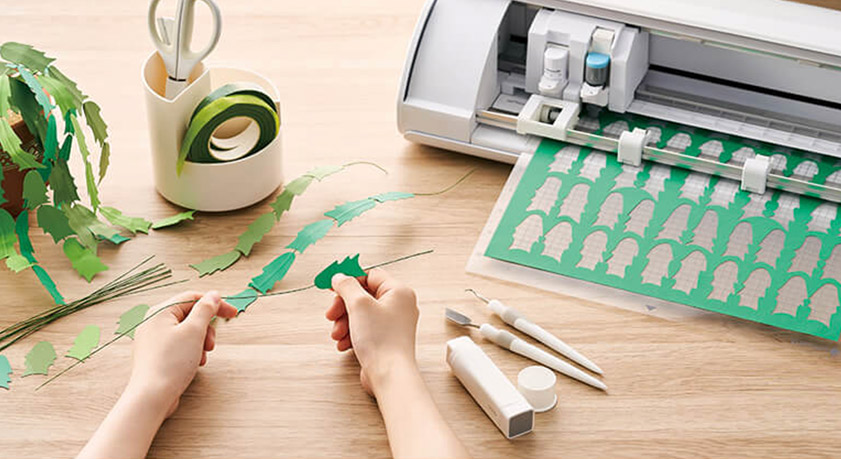 POWERED BY SILHOUETTE STUDIO®
Every Silhouette machine employs the robust Silhouette Studio® software. Access our vast Silhouette Design Store, import custom fonts and images, or craft designs from scratch. Unleash more capabilities through software upgrades.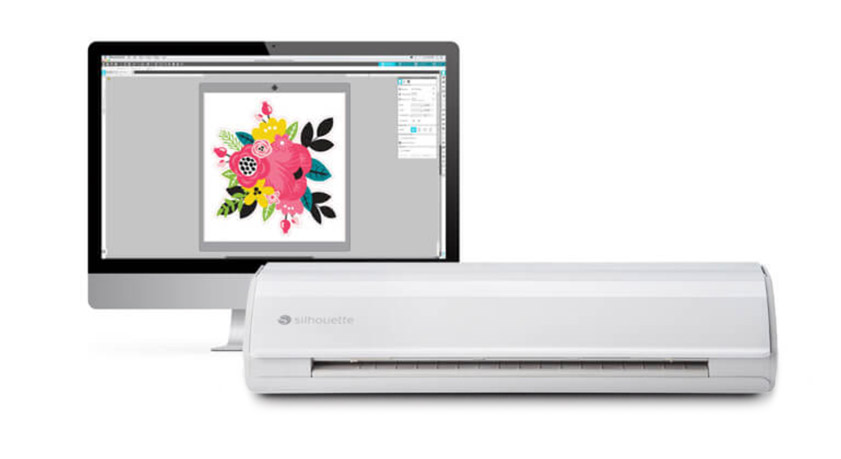 PRODUCT OVERVIEW
With all-new updated engineering, the Cameo 5 is the fastest, most accurate, and quietest machine in Silhouette's lineup.
Machine features include:
Power tool capability​
Auto-cross cutting​ with the AutoBlade
New reinforced roll feeder attachment​ (attachable)
Quieter operation​
Electrostatic mat​ (optional add-on accessory)
Adjustable pinch rollers​ with improved grip strength and ability to customize the position
Improved registration mark reading​ for Print & Cut jobs
Smooth opening lid architecture​
Full 12-inch cutting width​
Cut up to 16 feet in length
Matless cutting capabilities ​
3 mm height clearance for thicker materials​
Automatic tool detection​
Wireless cutting with Bluetooth® connectivity​
PixScan™ compatible​
Driven by Silhouette Studio® giving you limitless design options to customize your projects​
WHAT'S INCLUDED
Silhouette Cameo® 5​
AC Adapter/Power cable set​
Cutting Mat​
AutoBlade​
Blade adjustment tool
Roll Feeder​
Silhouette Studio® software (download)​
100 exclusive designs (available with registration)
1-month Silhouette Design Store subscription (available with registration)
TECH SPECS
Cutting Area: 12 in. x 24 in. with a cutting mat, 11.6in. x 16 ft. with lined material (when using Roll Feeder)
Maximum Material Thickness: 3 mm (118.11 mils) ​Maximum Cutting Force:​ – Tool Holder 1: 300 gf (+/-20gf)​ – Tool Holder 2: 5 kgf (highest in machine class)​Interface: USB 2.0 (FULL-speed) / Bluetooth®
Unit Dimensions: 22.28 in. x 4.89 in. x 6.94 in. (56.6 cm x 12.4 cm x 17.6 cm)​
Unit Weight: ​11 lbs 2.1oz (5.05 kg)
Shipping Dimensions: 24.80 in. x 10.75 in. x 9.45 in. (63 cm x 27.3 cm x 24 cm)​
Shipping Weight: 16 lbs 13.1oz (7.63kg)​
Warranty: One year parts and labor (Limited to USA and Canada only)​
Requires Silhouette Studio® software version: 4.5.700 or higher​
Minimum System Requirements: Windows 10 or later, macOS X 11 or later
To download the manual Click Here