The CURIO 2 is a flatbed cutting machine with 20mm of clearence. It is equipped with an electrostatic bed and power tool options. Because of this list can cut and load more materials than any other machine in its class.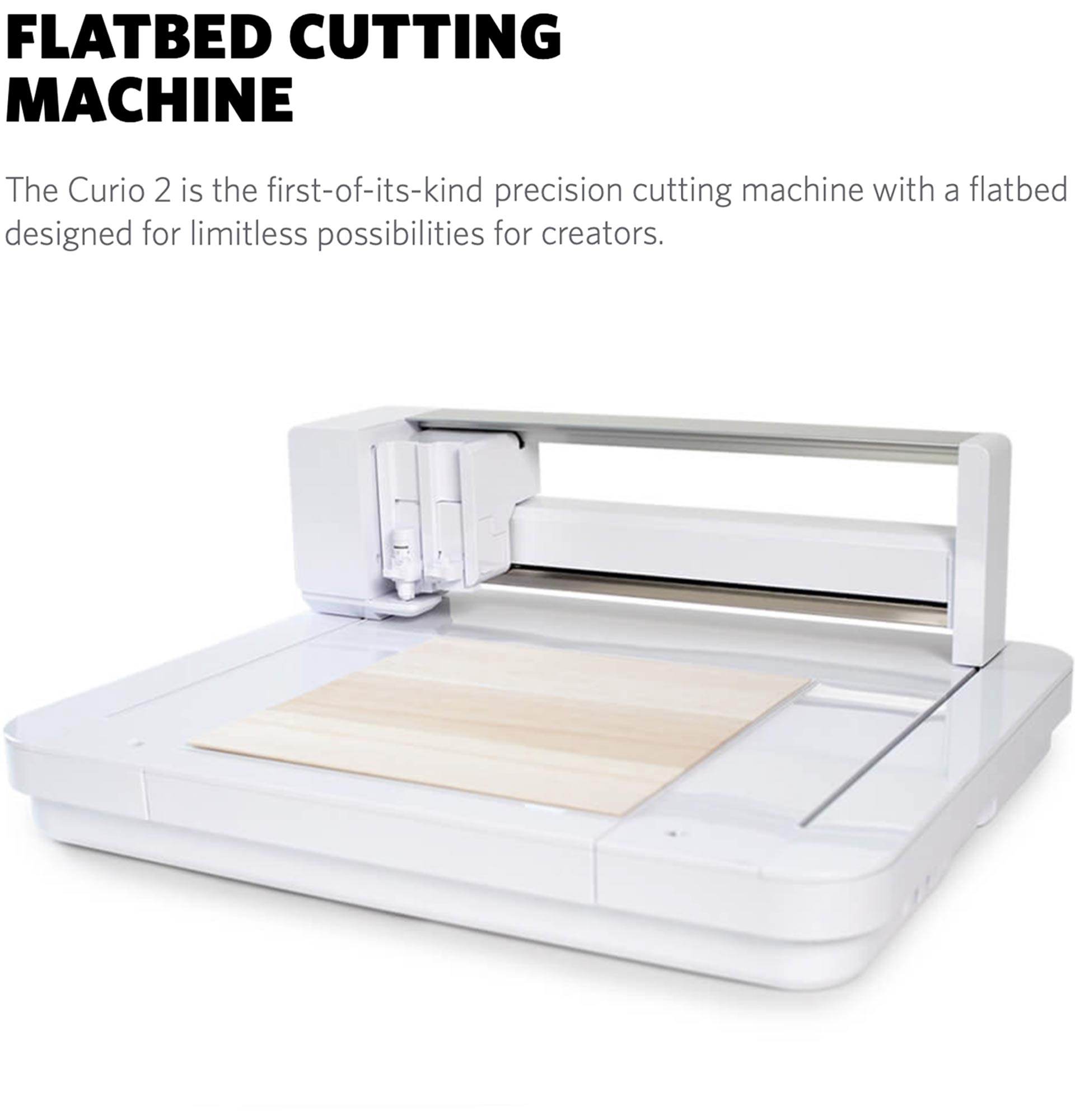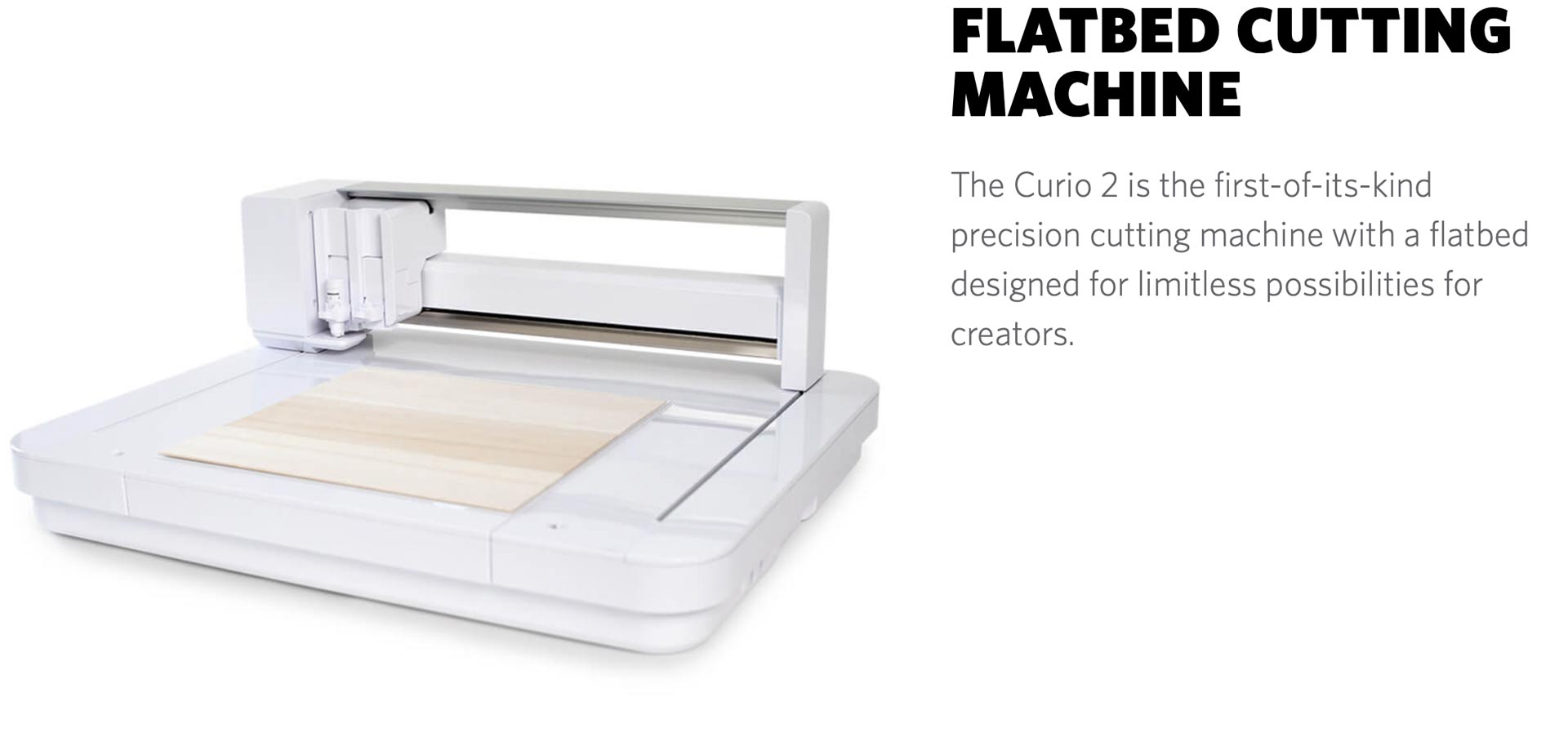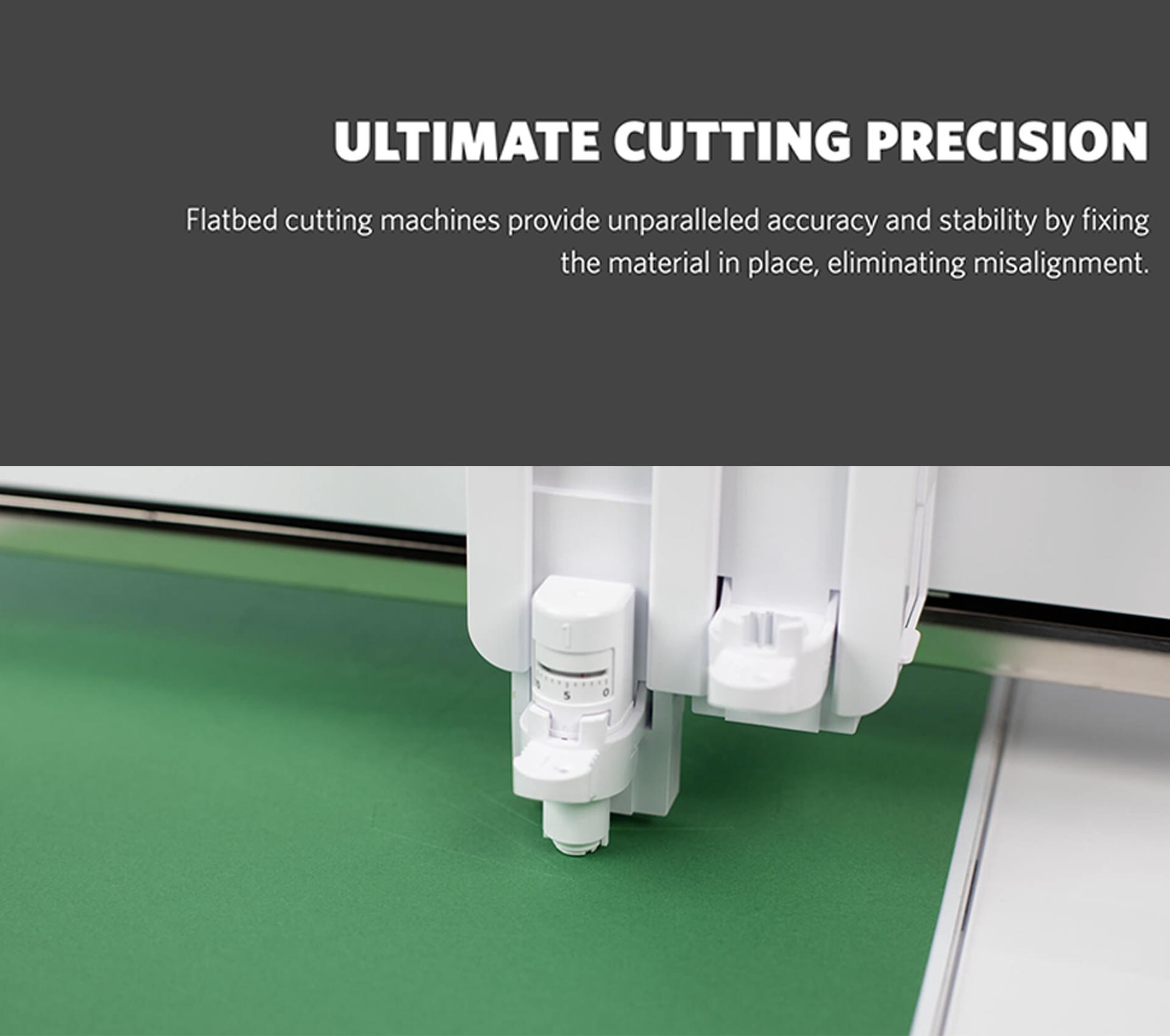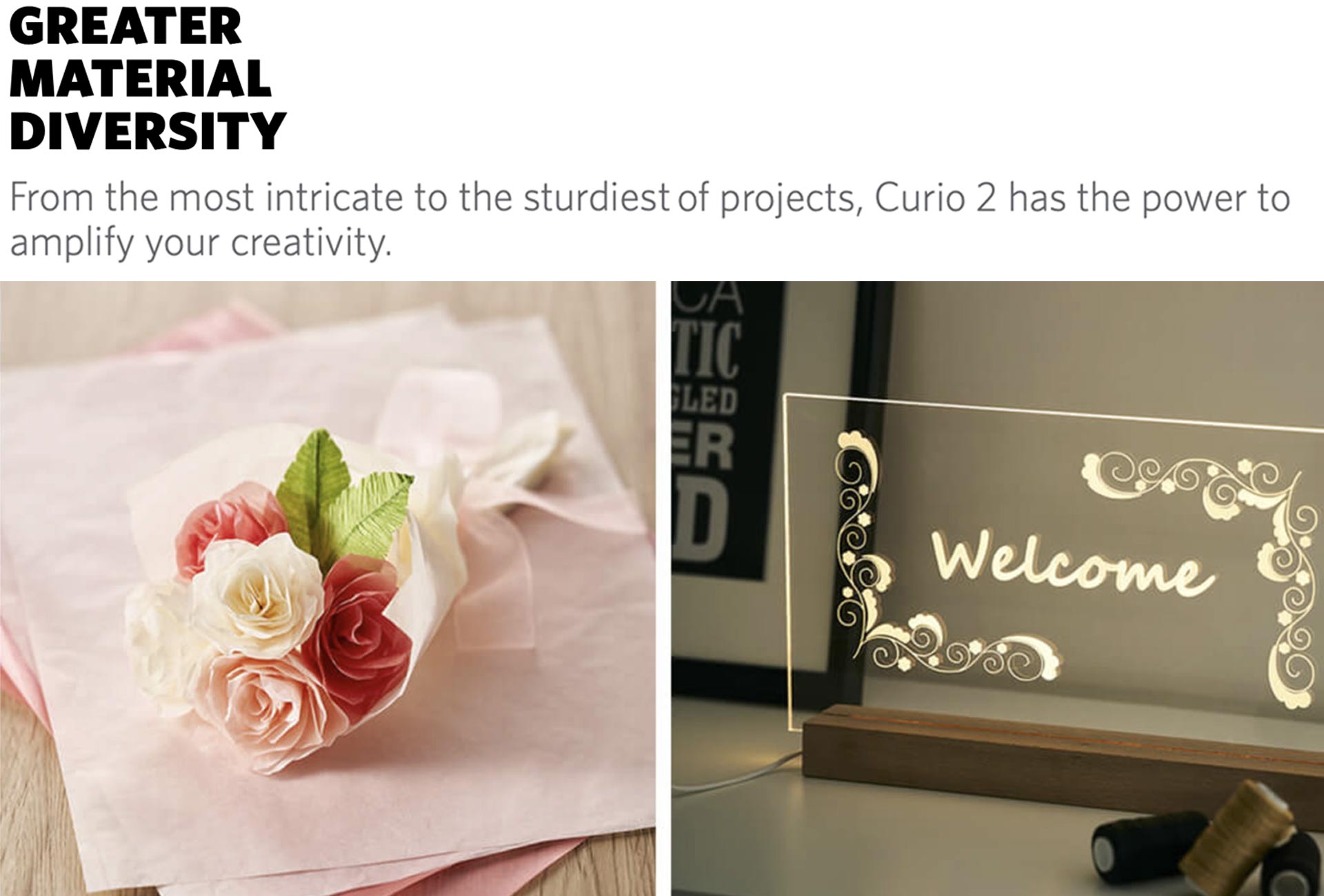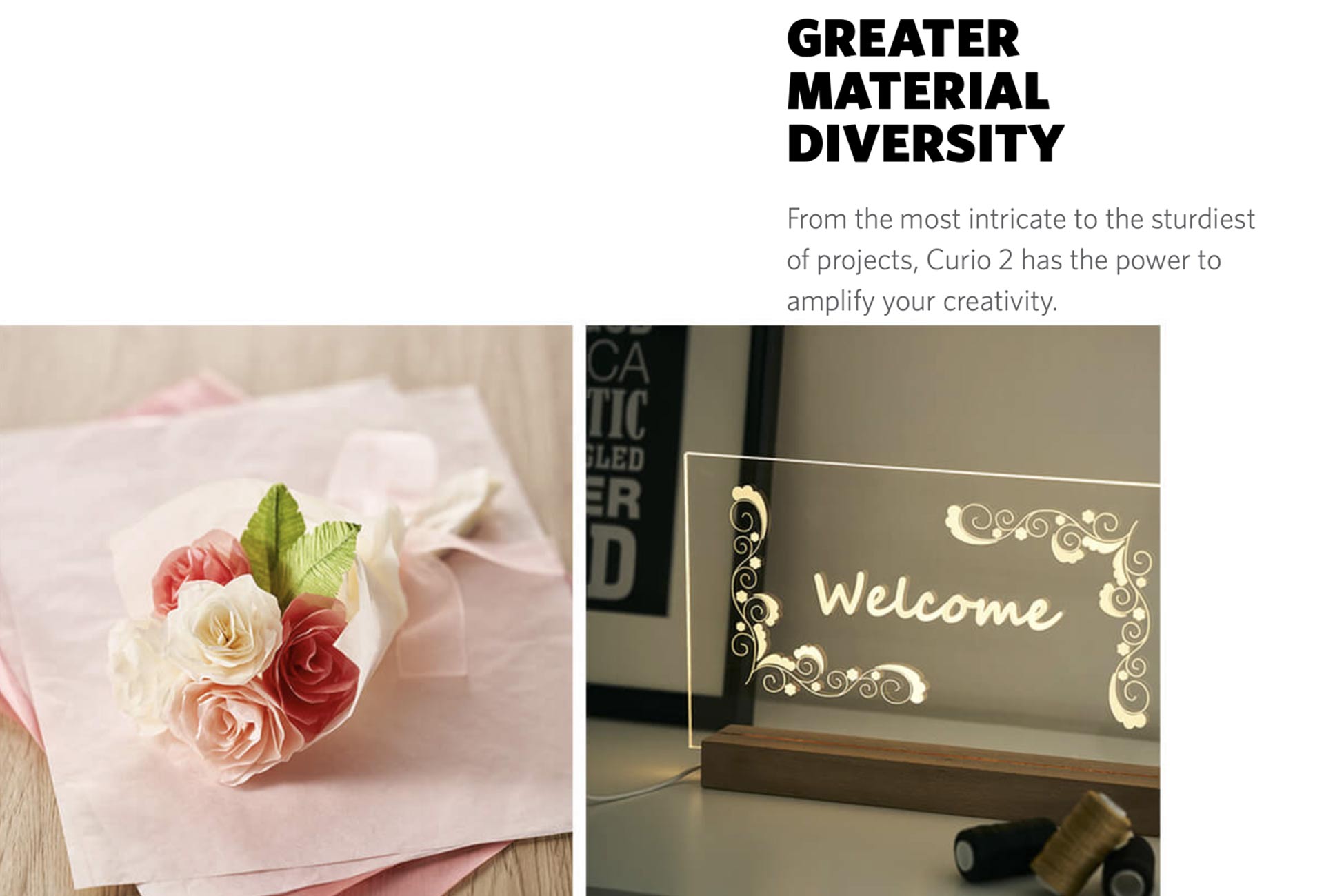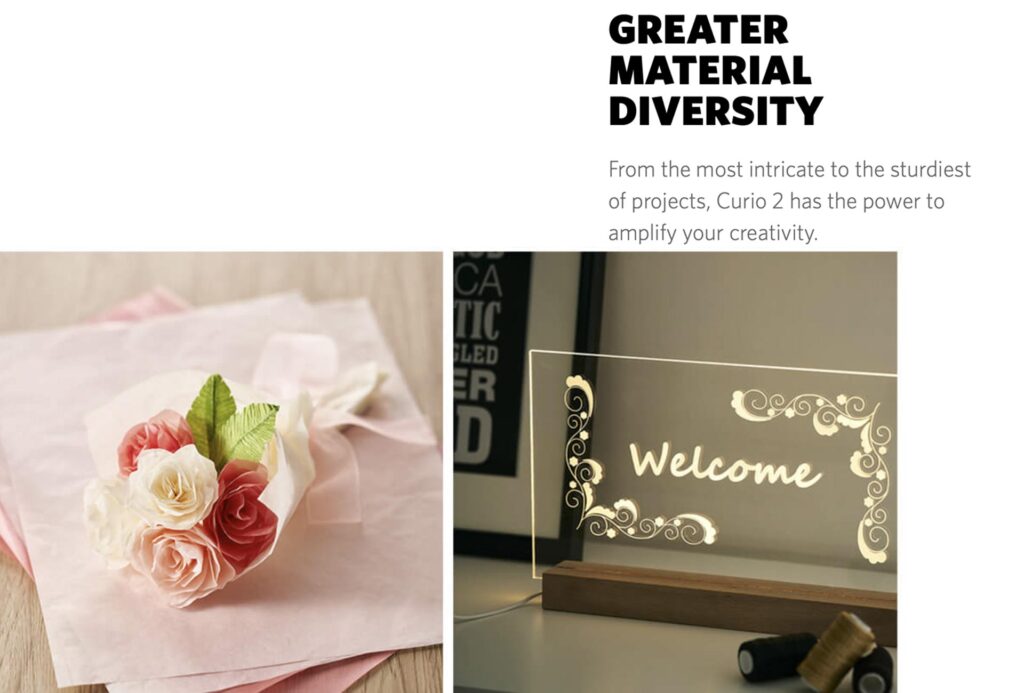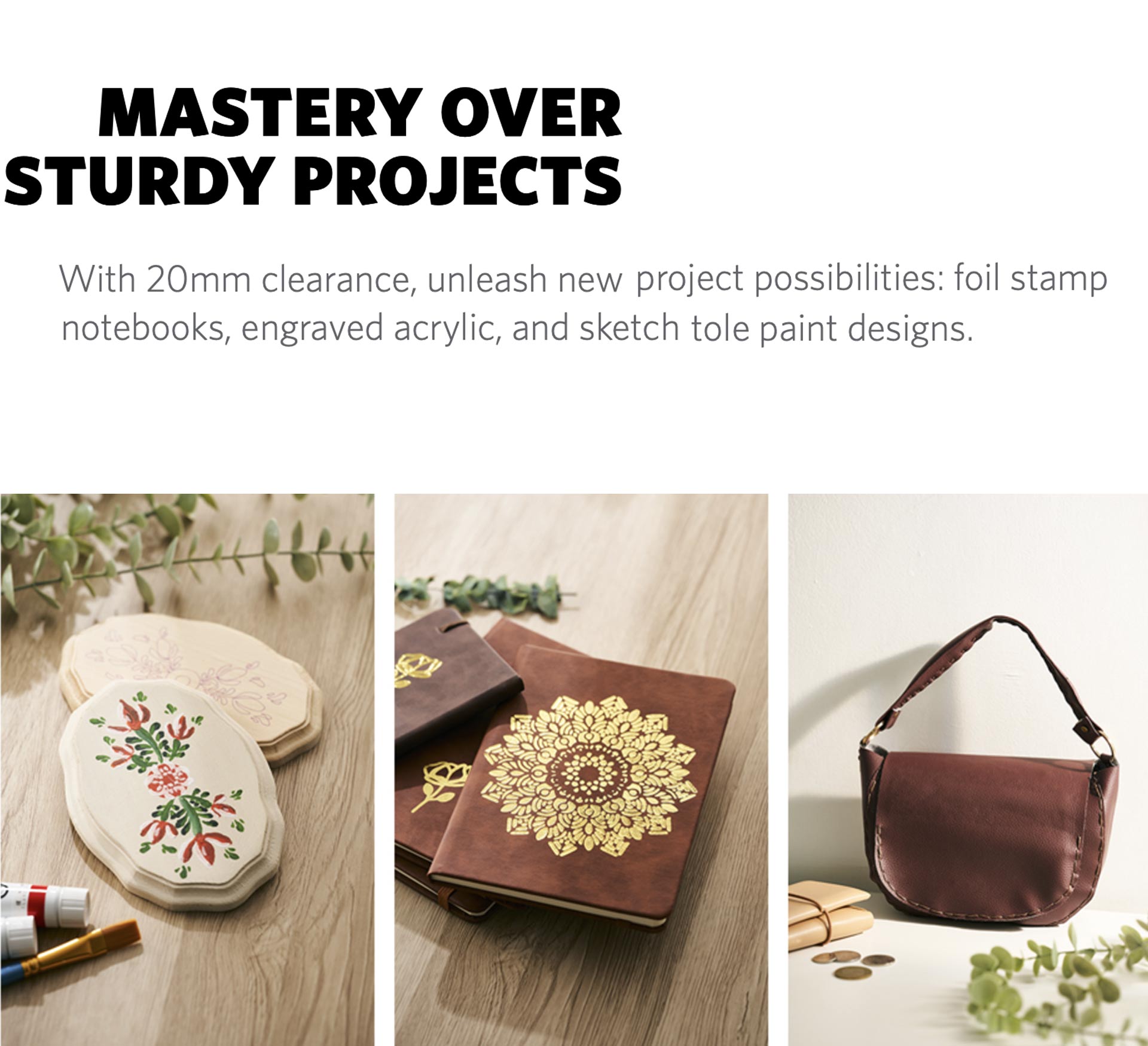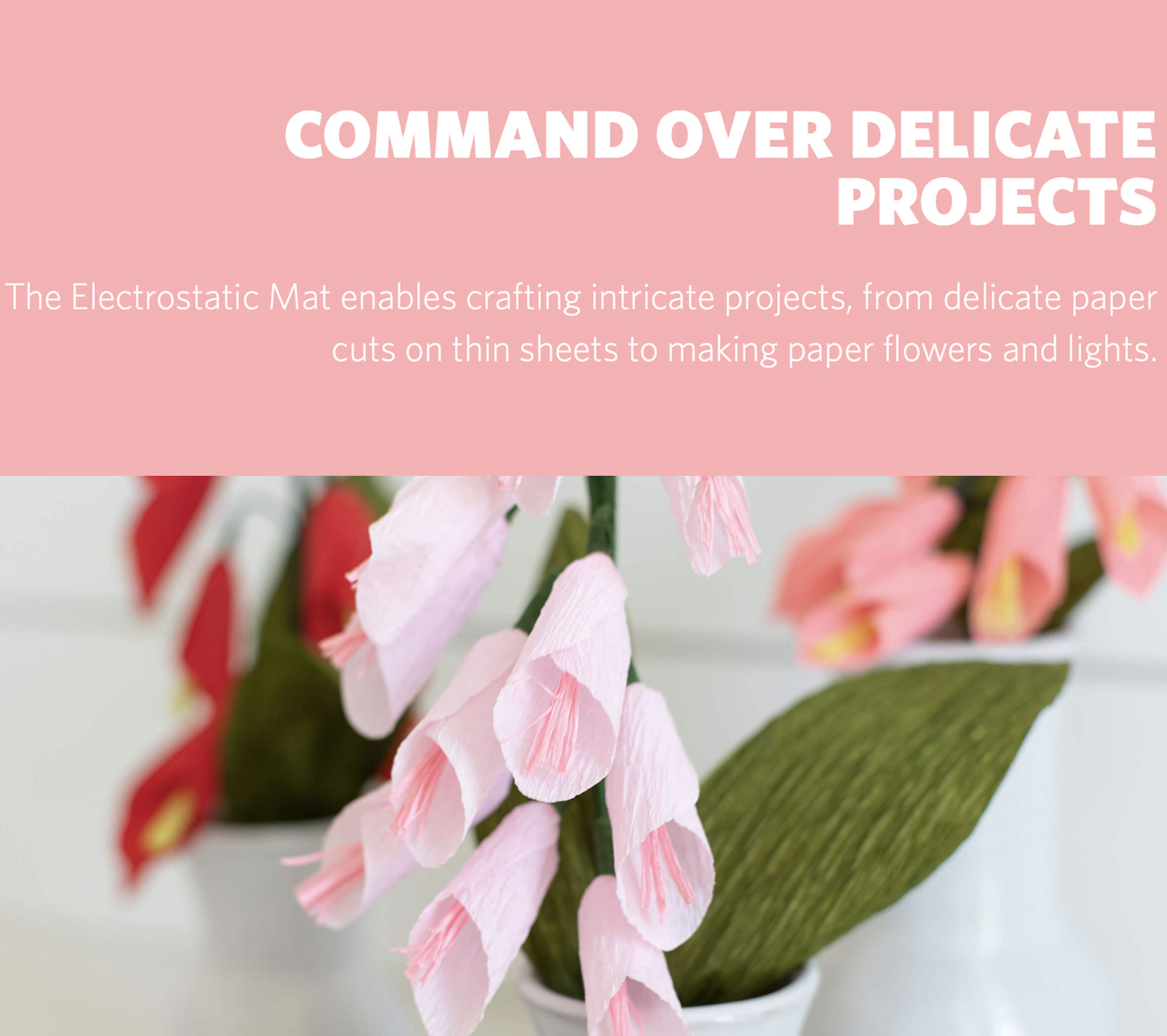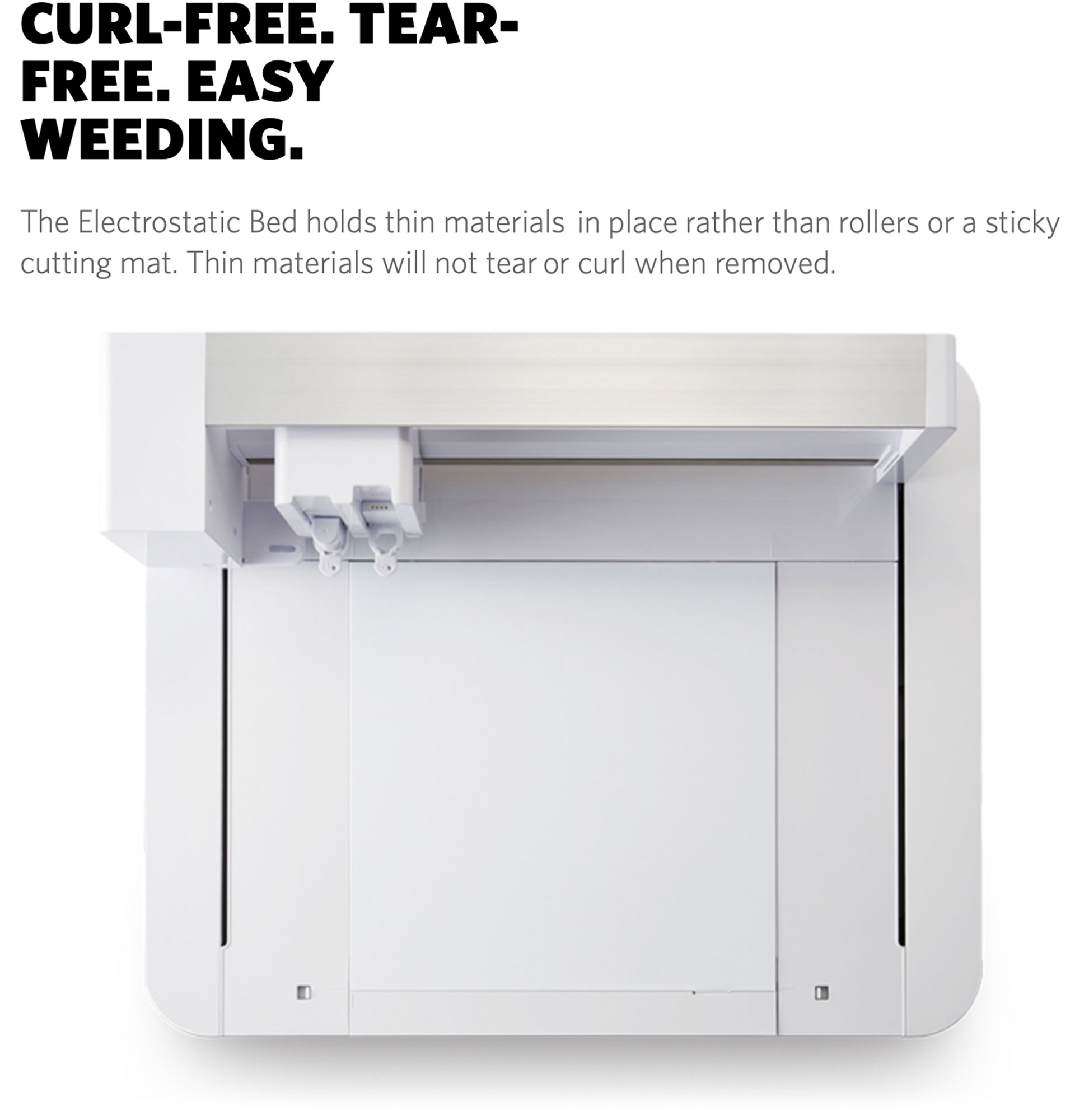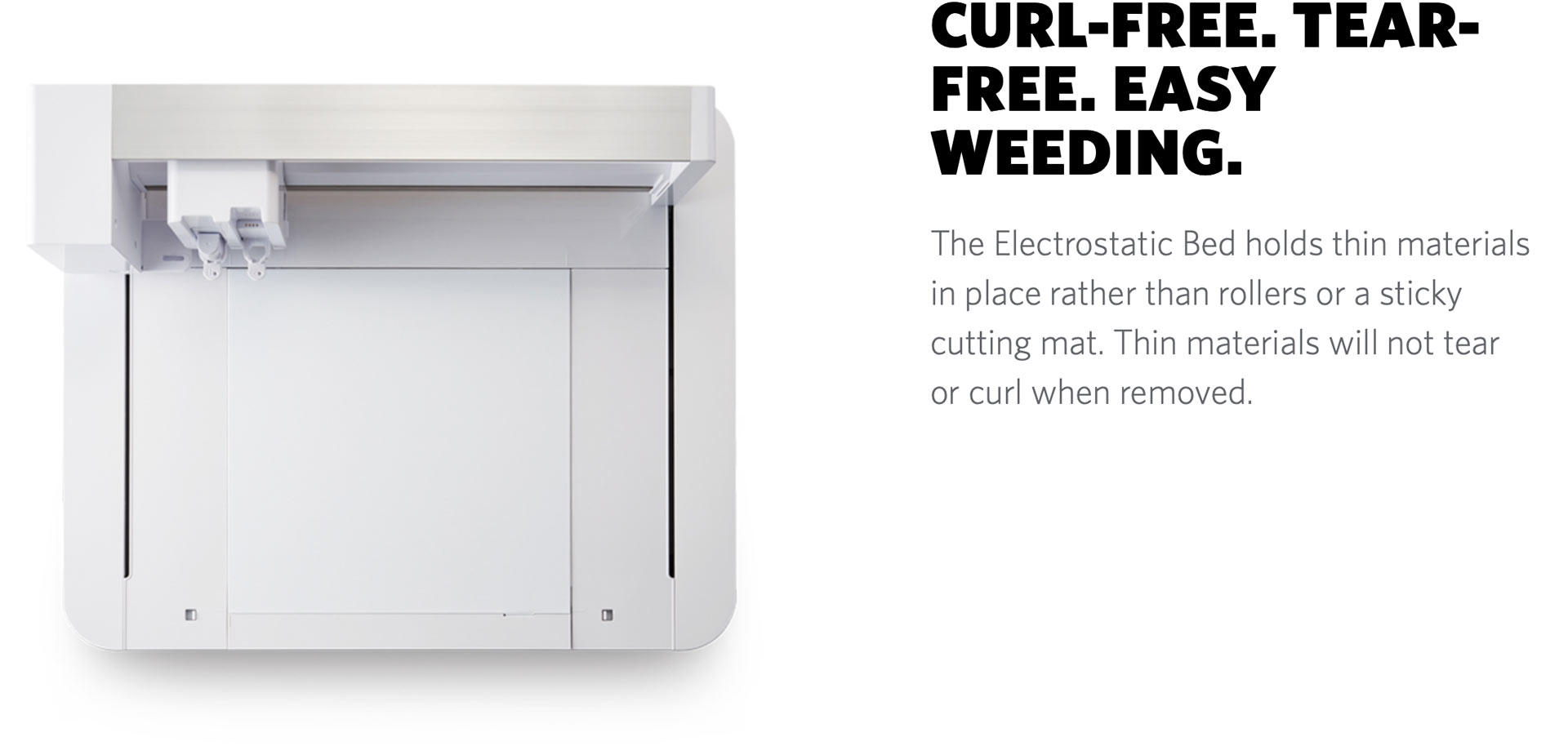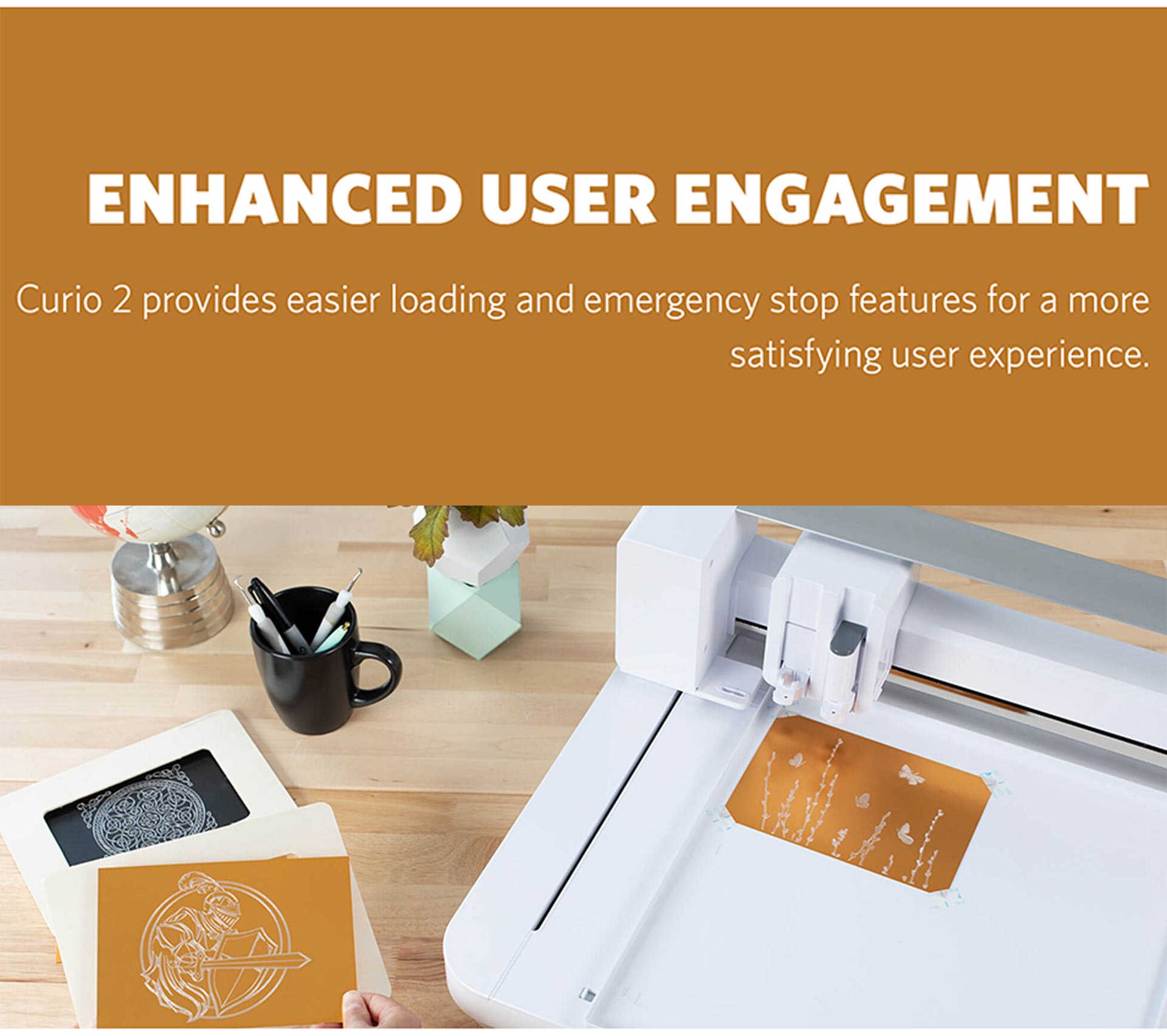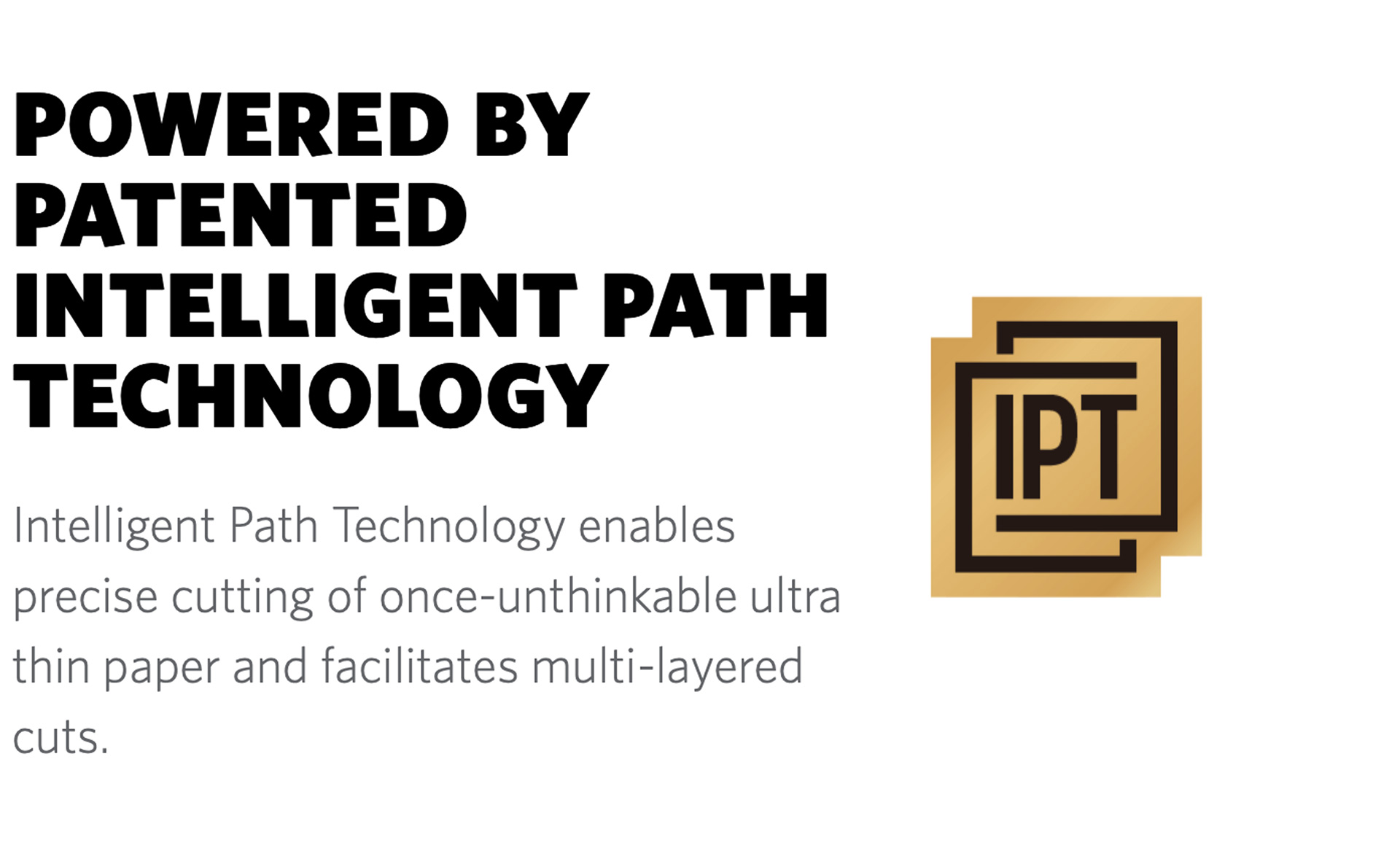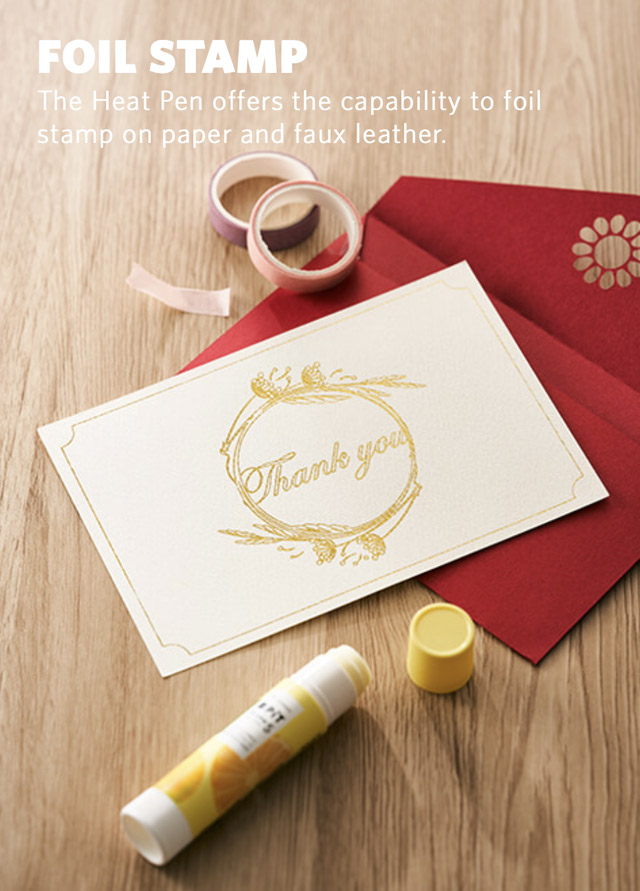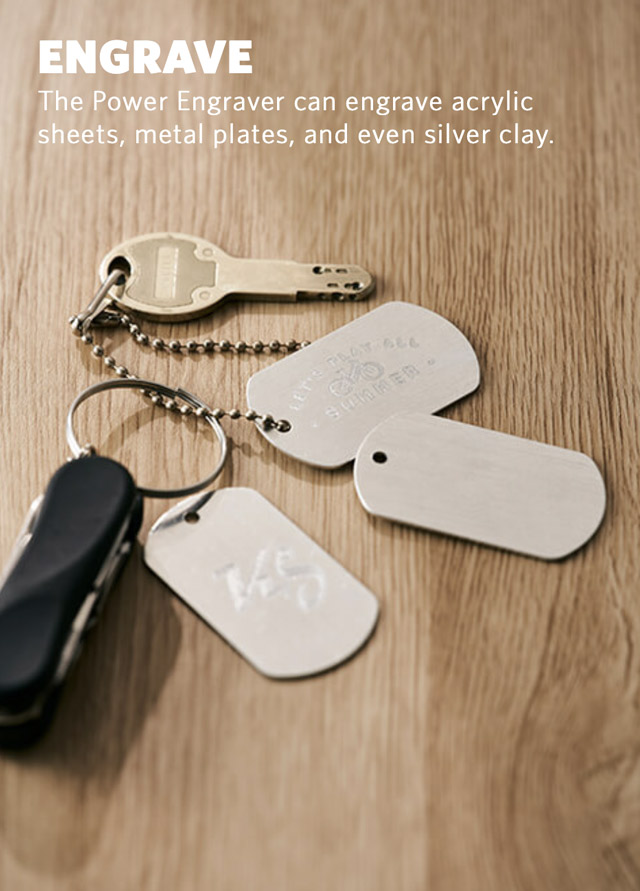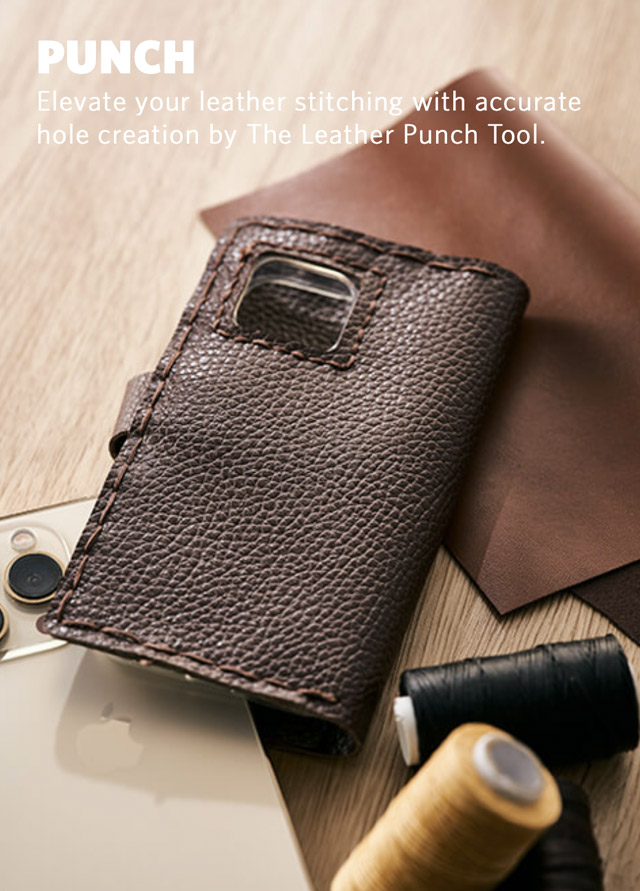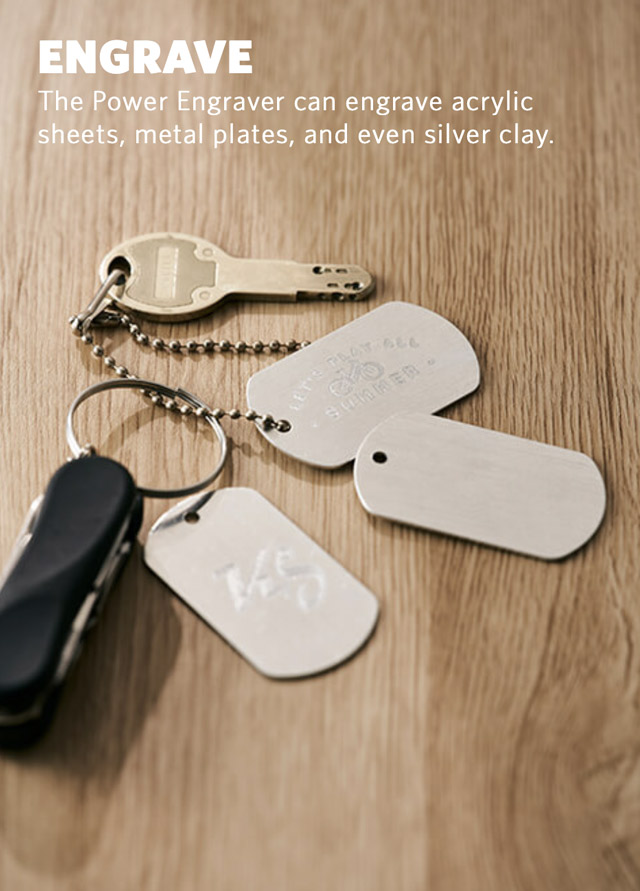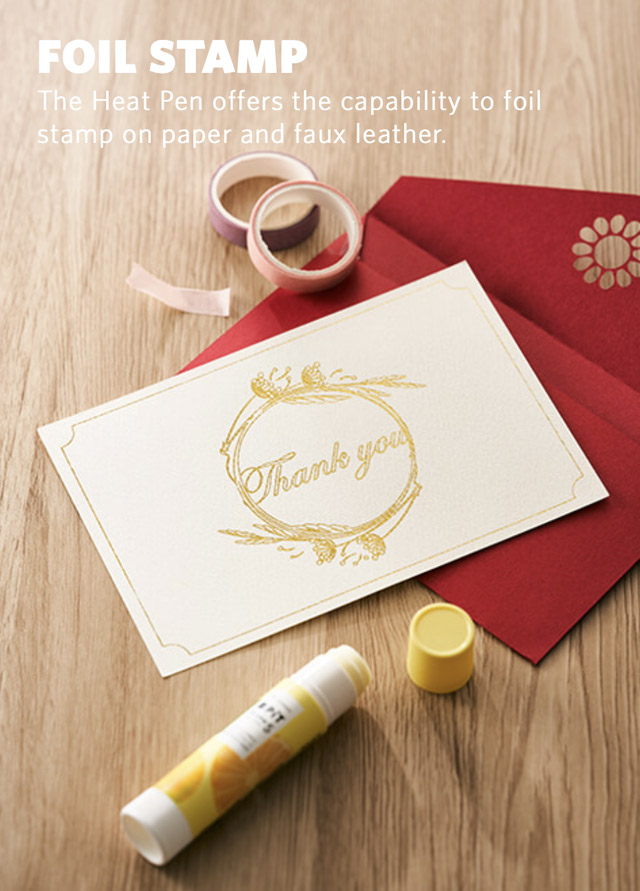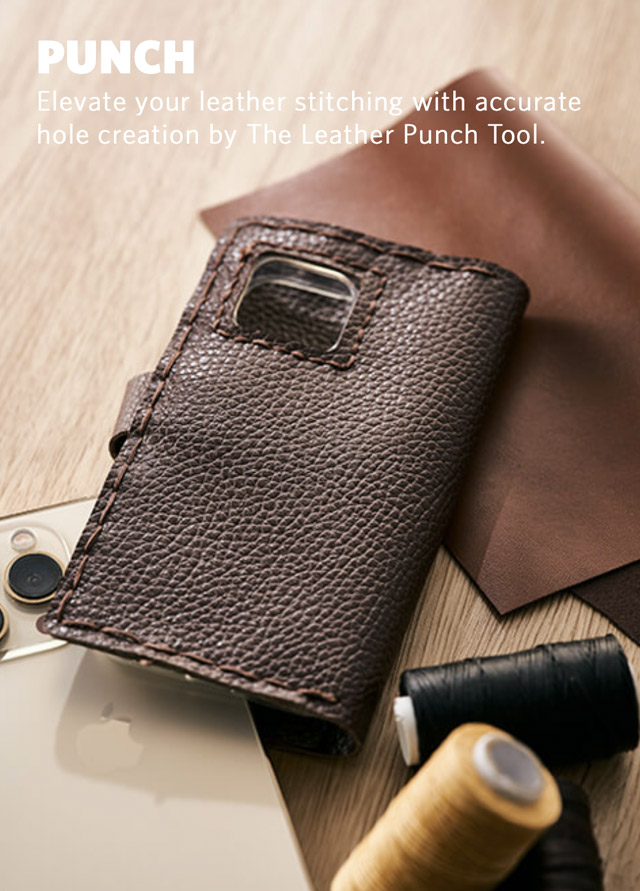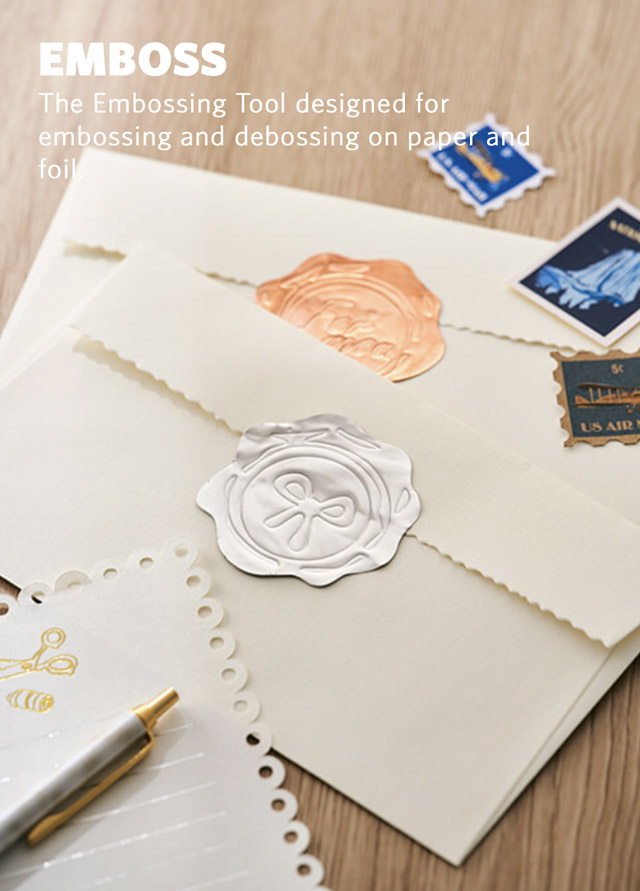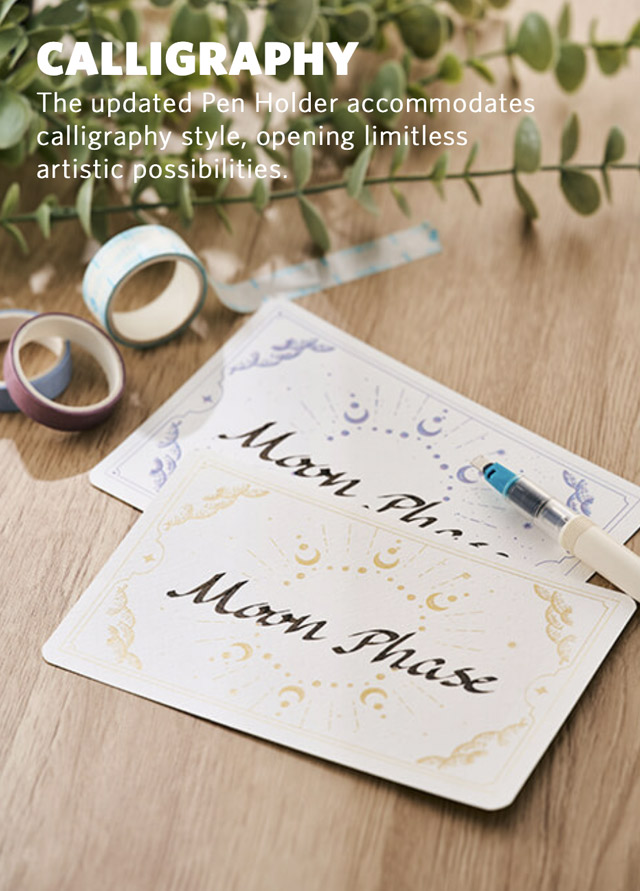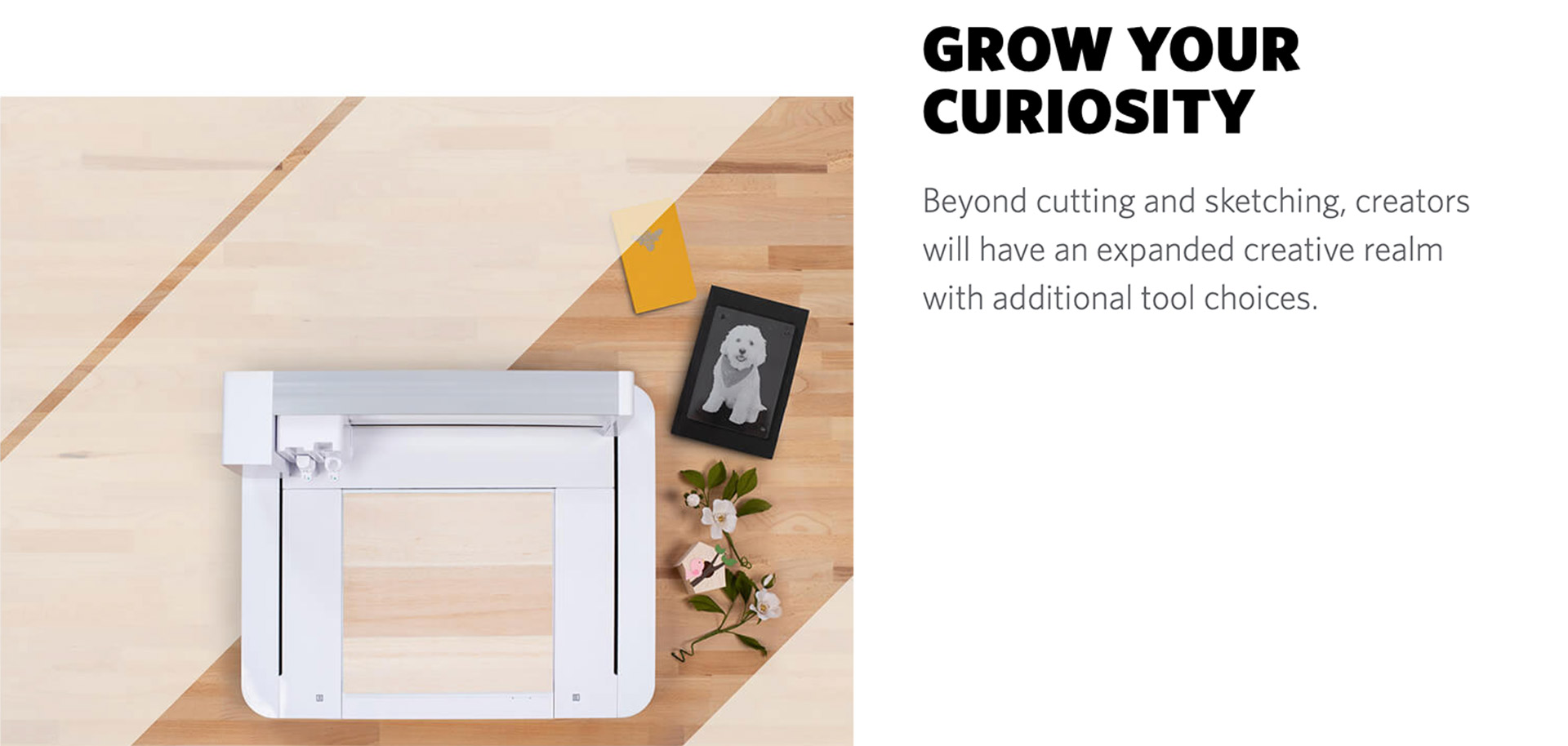 POWERED BY SILHOUETTE STUDIO®
Every Silhouette machine employs the robust Silhouette Studio® software. Access our vast Silhouette Design Store, import custom fonts and images, or craft designs from scratch. Unleash more capabilities through software upgrades.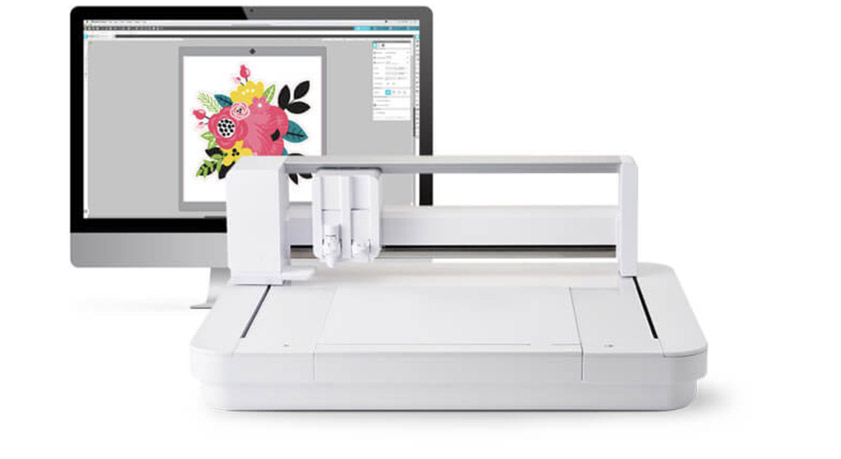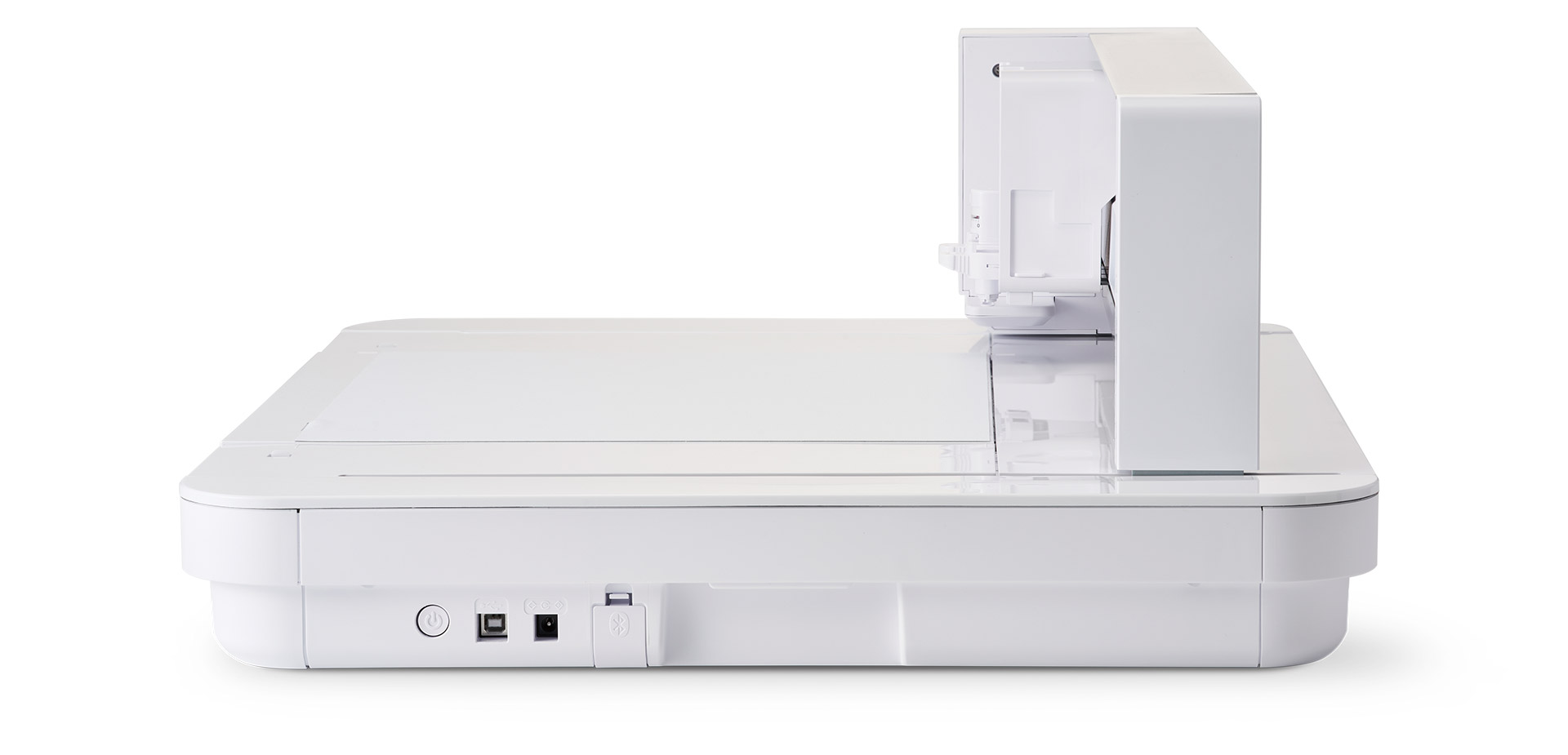 PRODUCT OVERVIEW
The Curio 2 is the first-of-its-kind precision cutting machine with a flatbed designed for expanded possibilities for creators.
The Curio 2 provides a 12×12 flatbed workspace area with 20mm of vertical clearance. It is equipped with an Electrostatic Bed and power tool options. This allows the Curio to load and use additional material types that other machines in its class cannot.
Machine features include:
Full 12-inch workspace
Electrostatic cutting surface — No cutting mat required!
20mm height clearance for thicker materials
Automatic tool detection
Smart Detection to measure material thickness automatically
Compatible with Silhouette power tools
Powered by Intelligent Path Technology™
Wireless cutting with Bluetooth® connectivity
Print & Cut registration capability
Driven by Silhouette Studio® giving you limitless design options to customize your projects
 Additional Tools Available (sold separately):
Heat Pen​
Power Engraver​
Leather Punch Tool​
Embossing Tool​
Pen Holder
WHAT'S INCLUDED
Silhouette Curio® 2​
AC Adapter/Power cable set​
Electrostatic Bed​
Electrostatic Protection Sheet​
AutoBlade​
Blade adjustment tool
Masking Tape​
Safety Manual​
Silhouette Studio® software (download)​
100 exclusive designs (available with registration)
1-month Silhouette Design Store subscription (available with registration)
TECH SPECS
Maximum Material Thickness: 20mm​
Cutting Area: 12 in. x 12 in.
Maximum Cutting Thickness: 3mm (Depends on the material)​
Maximum Cutting Force:
– Tool Holder 1: 300 gf
– Tool Holder 2: 5 Kgf (highest in machine class)
Interface: USB 2.0 (FULL-speed) / Bluetooth® ​
Unit Dimensions: 24.06 in. x 19.86 in. x 9.39 in. (61.1 cm x 50.5 cm x 23.9 cm)​
Unit Weight: 23 lbs. 13oz (10.8kg)​
Shipping Dimensions: 26.30 in. x 22.58 in. x 12.27 in. (66.8 cm x 57.4 cm x 31.2 cm)​
Shipping Weight: 28 lbs 14oz (13.1kg)​
Warranty: One-year parts and labor
Requires Silhouette Studio® software version: 4.5.700 or higher​
Minimum System Requirements: Windows 10 or later macOS X 10.14 (64bit) or later
To download the manual Click Here