Self-Adhesive vs Heat Transfer Vinyl     
We sell both Self-Adhesive and Heat Transfer Vinyl and one commonly asked question is "what's the difference?"
The main difference between SA and HTV is what it is made of: SA is vinyl with a paper backing which is sticky to touch when peeled off – this is the adhesive side. HTV has a clear plastic carrier sheet that covers the top of the vinyl. It is taken off during the application process. Another big difference is the application. SA vinyl is simple to apply: the paper backing is taken off and the adhesive side is stuck onto the chosen surface. HTV, on the other hand, is a little more complicated: The vinyl must be ironed/ pressed onto the material as it is transferred from one medium to another by heat.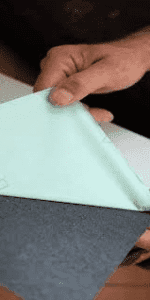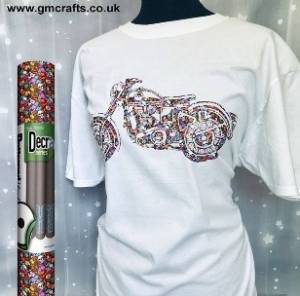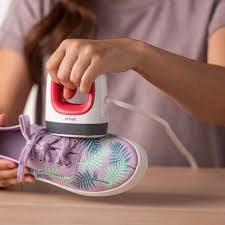 When it comes to deciding which type of vinyl to use, the general rule is that if the surface is smooth and hard (mugs, mirrors, tables, walls) Self Adhesive vinyl should be used. If the surface is soft and can withstand heat (t-shirts, tote bags, gym wear, shoes) Heat Transfer Vinyl should be used.
Premium vs Turbo
Premium and Turbo are both varieties of HTV that we sell. They look similar but are each good for specific things.
We describe Premium as 'soft, vibrant and flexible'. The range has a large selection of colours and it extremely easy to cut and weed – allowing for heaps of creativity. The biggest difference between the two is the press time: we recommend 15 seconds for Premium and only 3-5 seconds for Turbo. Turbo requires such a low press time because it is made of super-fast hot melt adhesive. This means it is perfect for polyester and untreated nylon, as those materials are not particularly heat resistant and could melt, shrink or distort if in contact with heat for too long.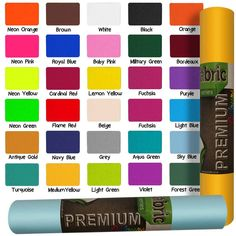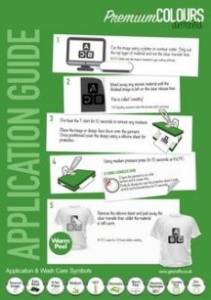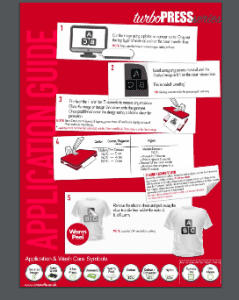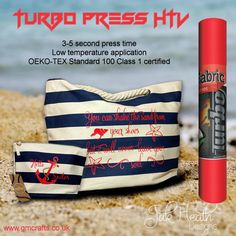 When deciding whether to use our Premium range or our Turbo range, the important thing to consider is the material of the substrate you are pressing onto: if it is polyester or untreated nylon, Turbo would definitely be the best choice.
Prime SA vs Gloss SA
Prime and Gloss are two of our widest ranges of colours within Self Adhesive. Our Prime range has 54 colours in high gloss, matt and metallic variants. Gloss has 39 colours all with a gloss finish.
Both adhesives are durable, waterproof, flexible and strong so they can be used for indoor and outdoor craft applications. However, Prime is a permanent adhesive and Gloss has a 5-year lifespan. Prime SA is 75 microns, where Gloss SA is 70 microns; both mean the vinyl is reliable, it simply means Prime is less likely to shrink. In terms of creativity, you can layer both and they are both easy to cut, so the options for design are endless.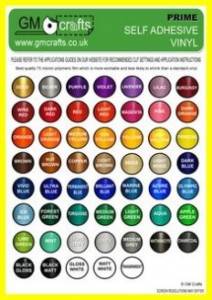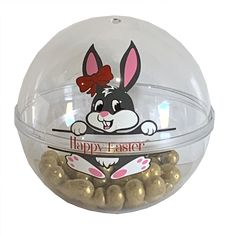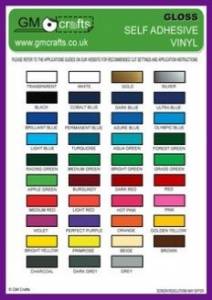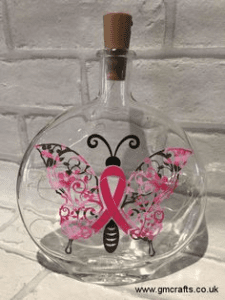 The decision between these ranges ultimately comes down to how long you want the finished product to last.