Gridded Transfer Tape making wonky vinyl a thing of the past.
 Are you fed up with never getting your wording on straight, messing up and having to start all over again?  Well our Gridded Tape is your angel in disguise.
The tape has a printed grid pattern on it, which makes getting things on straight a breeze.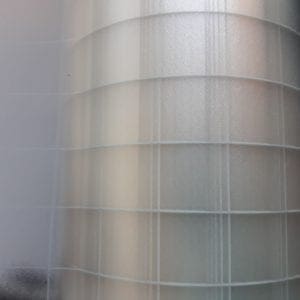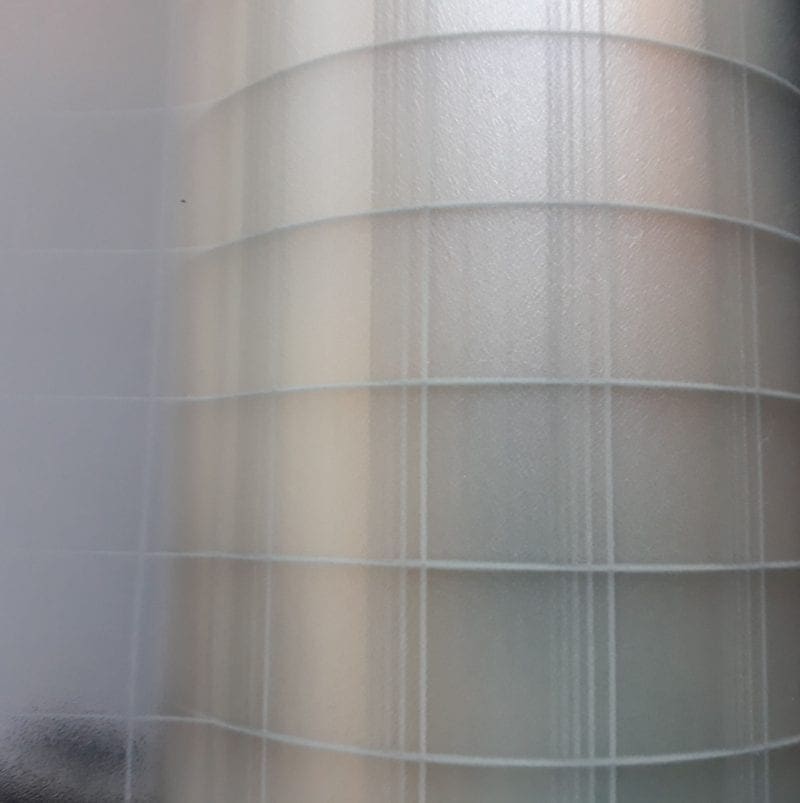 Cut and weed your vinyl as normal, then cut a piece of the Gridded Tape to cover the area of your cut out. Place this over the design using one of the grid lines to get the vinyl placed on straight.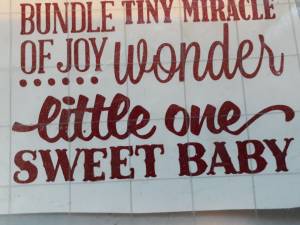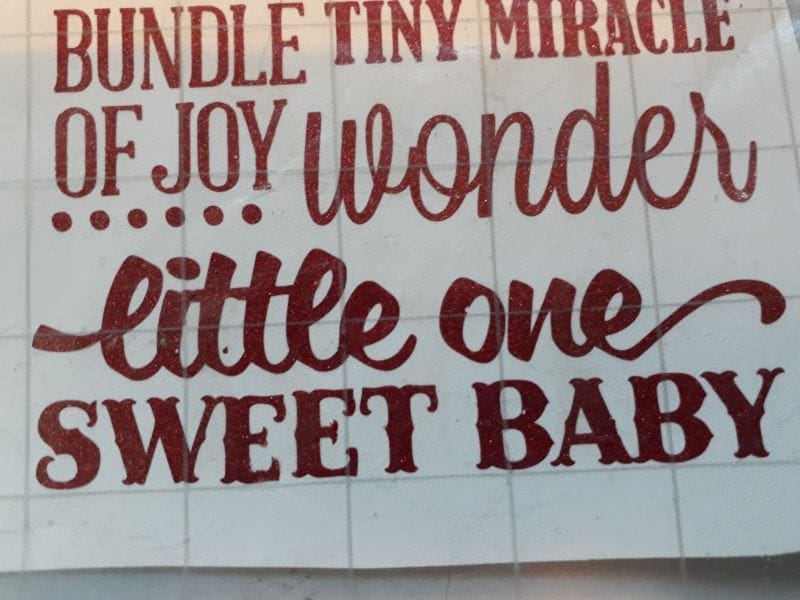 Gently rub the back of the carrier of the vinyl to aid transfer of the vinyl onto the Gridded Tape and remove the vinyl backing sheet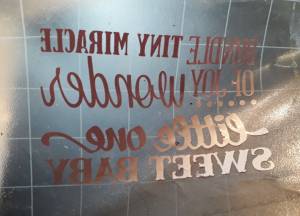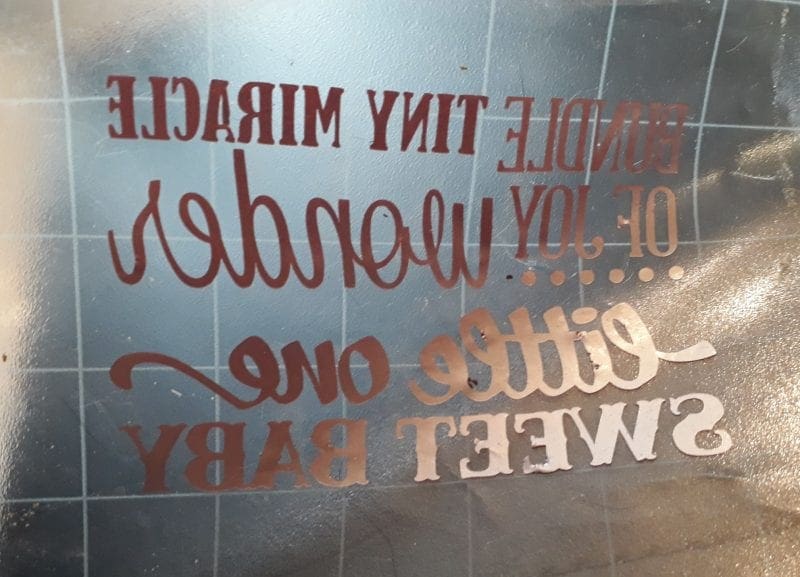 Transferring your project.
If you are placing onto a glass jar/vase/glasses a good tip is to fill the receptacle with water and place on a level surface to get a straight line guide.
You can then match up one of the horizontal lines with the water line to successfully apply your decal on straight.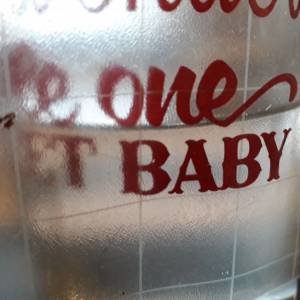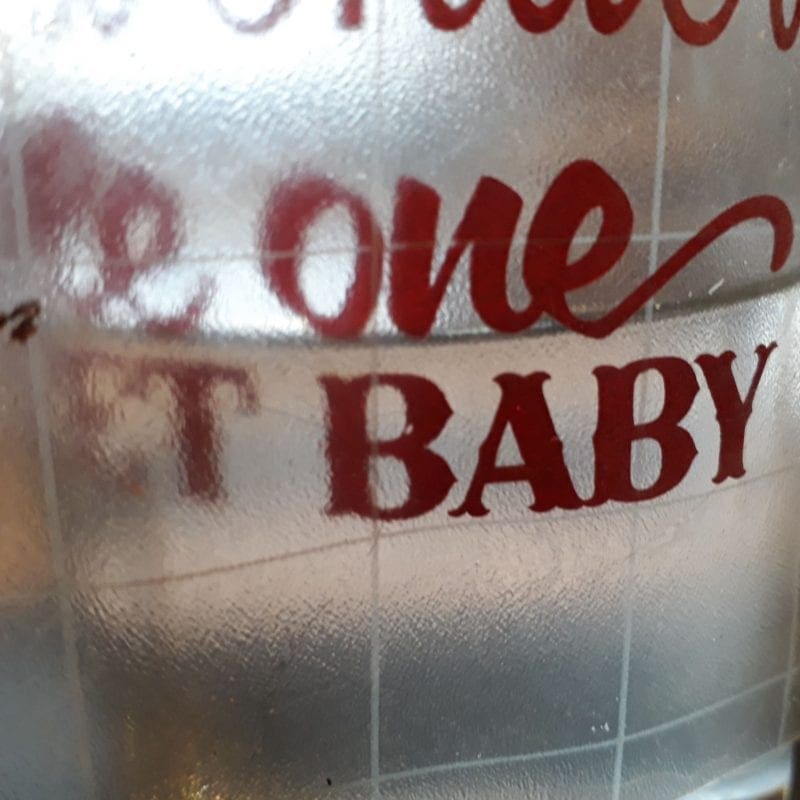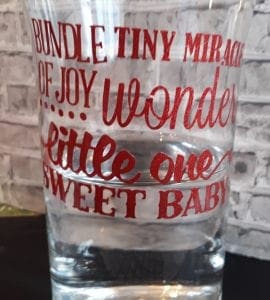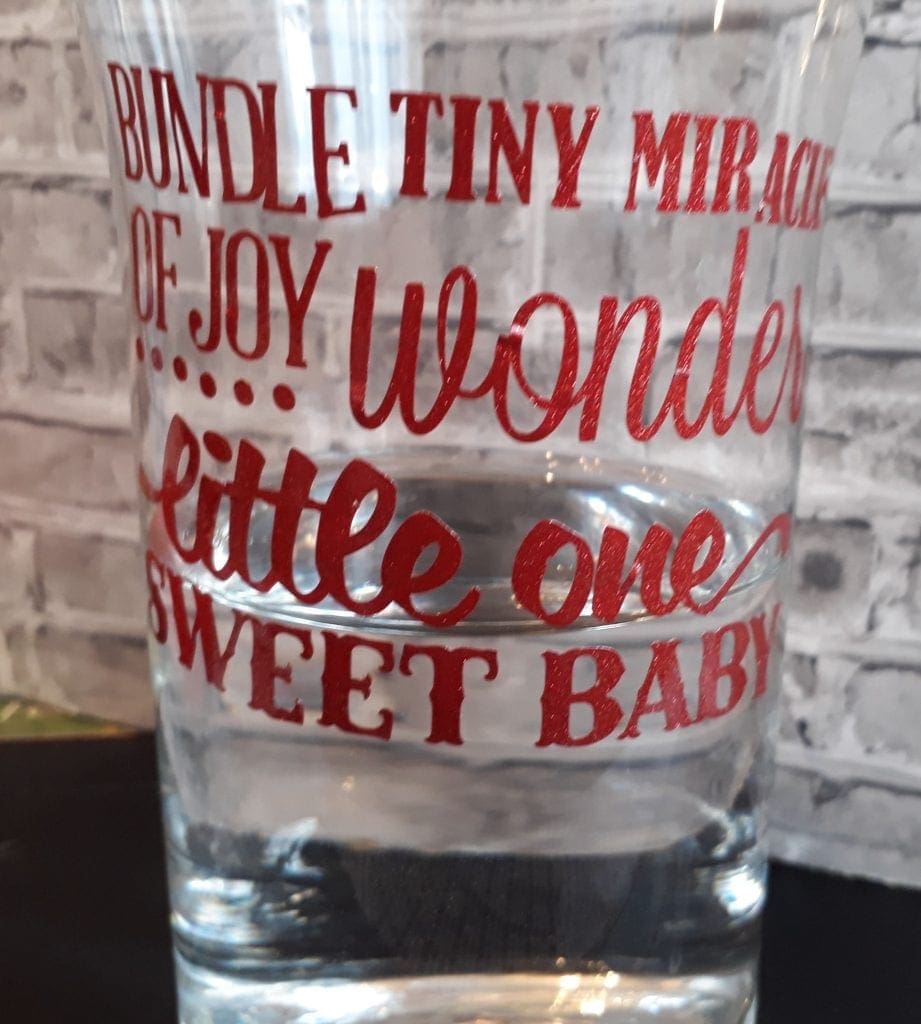 For other items such as boxes, glass frame fronts, mugs, pots, you can use the top or bottom edge of the surface as your guide to position the gridded tape straight.
No more wonky words ever again! 
The Tape is also re-useable many times, so don't throw it away, just place some silicone paper over the piece of grid tape to protect the adhesive for future use.