Meet The Design Team
We thought it would be nice for the first blog of 2018 for you to meet our talented Design Team for 2018.
Tina Fallon – Team Leader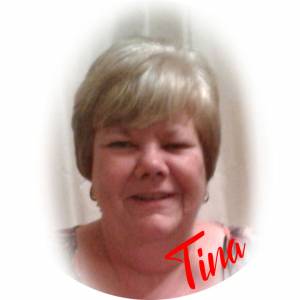 Hi, I am a craftaholic who has been in the craft industry for more years than I care to remember lol.
From humble beginnings selling handmade hessian and dried flower card toppers on ebay many many years ago to now being an Ambassador and demonstrator for GM Crafts.  Many crafters may remember me from my days as Guest Demonstrator on Create and Craft TV selling items like the Rock Hard Fairies, Scrap Magic and Decoupage sheets.
I have over the years tried many different crafts and some I done well with and some not so well (cannot Crochet to save me life lol  .
I bought the first cutting machine from Silhouette many years ago when the Craft Robo was launched and worked my way through the machine releases and now use a Cameo 3.  All my crafting now centres around my cutting machines as it opens up so many opportunities.
I live with my long suffering Husband and 3 cats in the North Norfolk countryside, along with the random mice the cats try to bring indoors as well lol  I am lucky that my hobby is also my business and so I enjoy my work each and every day.  The best moments are when I get to demonstrate at shows or do workshops, I get to share my knowledge with other crafters and get to meet them in person.
Lyn Boxall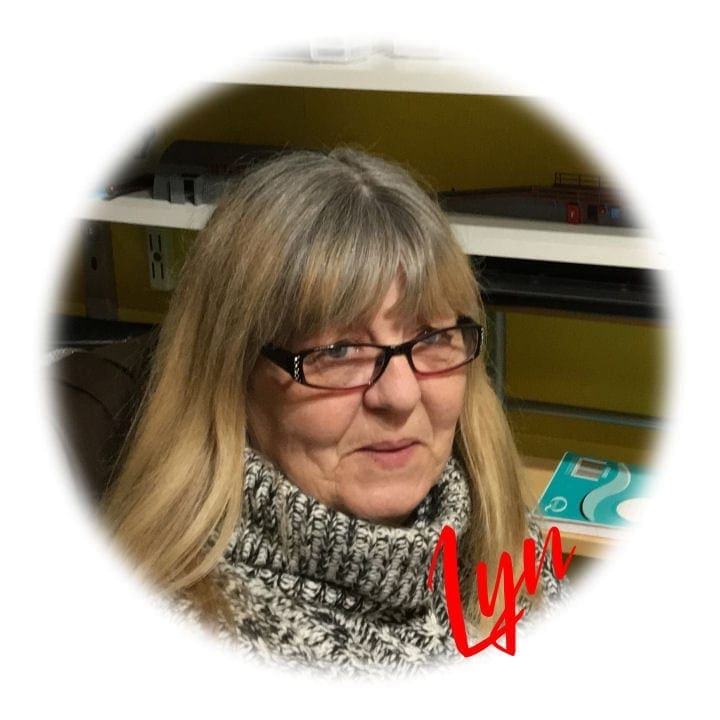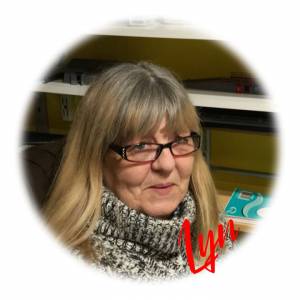 My name is Lyn Boxall and I am a "craft addict". This addiction started approx. 25 years ago when a friend asked if I was interested in joining her in some evening classes for various crafts from sewing/embroidery, stamping, painting to papercrafts.
I found that the papercrafts were my favourite and I continued with cardmaking , using lots of different techniques, then 5 years ago I purchased a Silhouette Cameo , and it changed my crafting life completely. The hundreds of stamps, decoupage papers etc. that I have collected over the years live in my little spare bedroom (aka craft room) just gathering dust.
Unfortunately there was not enough space in my "craft room" to position and work with my beloved cameo, so my dining room became my work room and cameo has pride of place and lives on my dining room table. Luckily I do have a very understanding husband.
A few years ago I discovered sticky vinyl and HTV, which seems to have become my latest addiction, not just working with it, but collecting it as well.
Earlier this year I was invited to join GM Crafts Design Team and am enjoying testing and creating samples for them.
Karen Clifton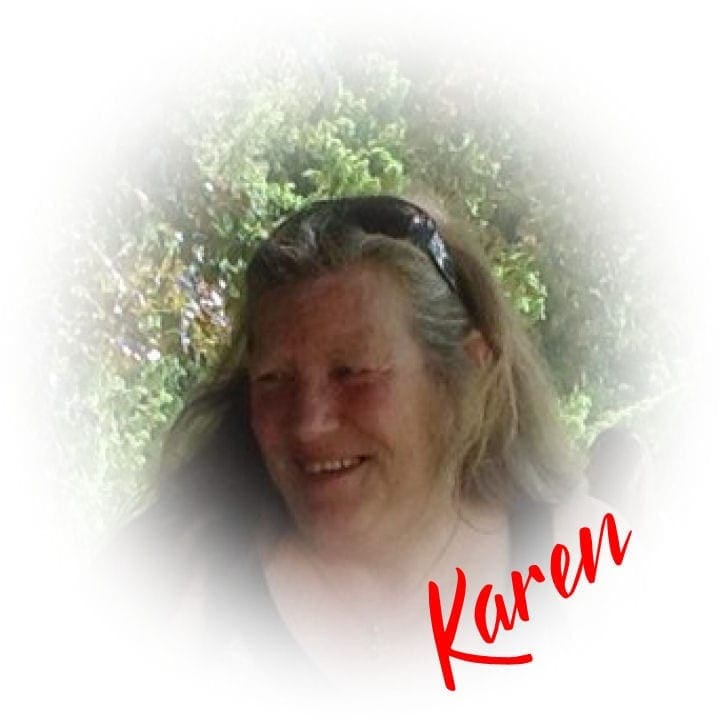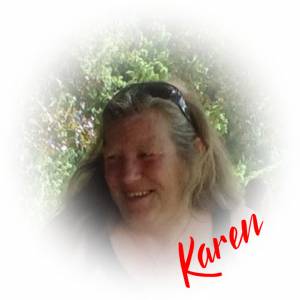 Hi everyone. I'm Karen .. a mother of 3 boys and a grandmother to 6.  Originally from Hucknall, a small town just outside Nottingham, now living in Norfolk, I have always enjoyed some type of crafting for as long as I can remember, from rug making to punch embroidery and lots more in between.
Almost 4 years ago I volunteered to make the stationery for the wedding of my middle son which ultimately led me to the crafting I do now. I love working with all types of vinyl and always try to test the boundaries of how it can be used, whether intricate cuts, how small (or large) something can be made and different effects that can be achieved.
Hopefully being a member of GM Crafts DT team with be the start of another exciting chapter of my crafting journey.
Tia Howorth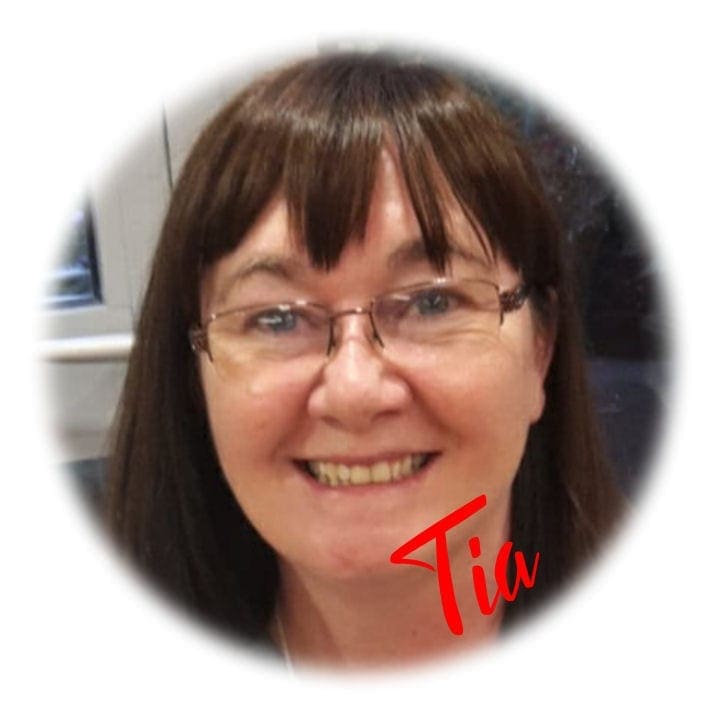 I am a chiropodist in the Tameside area, I started my business 32 Year's ago, I have loved being my own boss and the work that I do.
After a couple of years of ill health in 2013 and 2014 I decided to cut my hours to 3 days a week, I then found I had too much time on my hands!  I have always loved crafting, so I started making pictures and other things, all my friends and family had home made gifts that year and to my surprise I kept being asked to make more of them, people actually liked what I was making!
As this is just a hobby for me I needed to make sure I covered my costs for the things I made for other people and then I asked for a small donation to the Nightingale Centre at Wythenshaw Hospital Manchester for research into Breast Cancer, a charity very close to my heart. I have raised almost £2000 in the past two years. I also make things for them to sell in their shop.
I am delighted to be asked to join the design team and I'm looking forward to creating new things.
Katie Ireson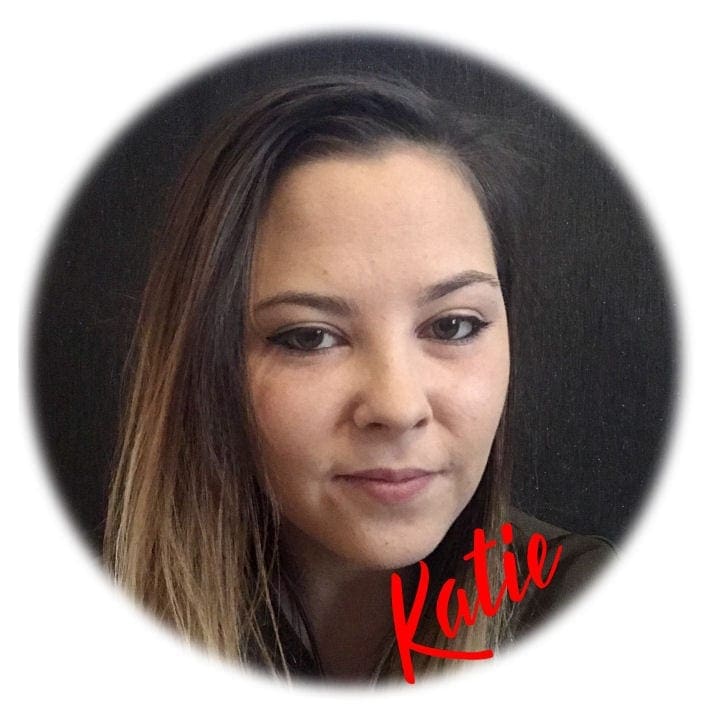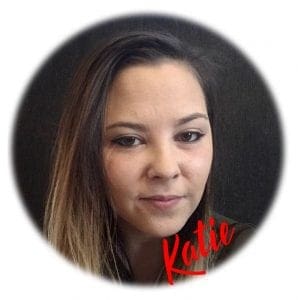 I'm Katie, I'm a mom, wife, and crafter.
I enjoy learning new things I can do with my cameo, intricate HTV designs are a favourite. I'm definitely a vinyl addict and a regular GM Crafts customer.
I have a very artistic family, my husband is a Tattoo artist who I get a lot of inspiration from and our boys enjoy drawing and have great imaginations.
I was excited to be asked to join GM Craft's Design Team and I have lots of wonderfully creative ideas going round in my head now, to share with you all during 2018.